"Let's take a selfie!"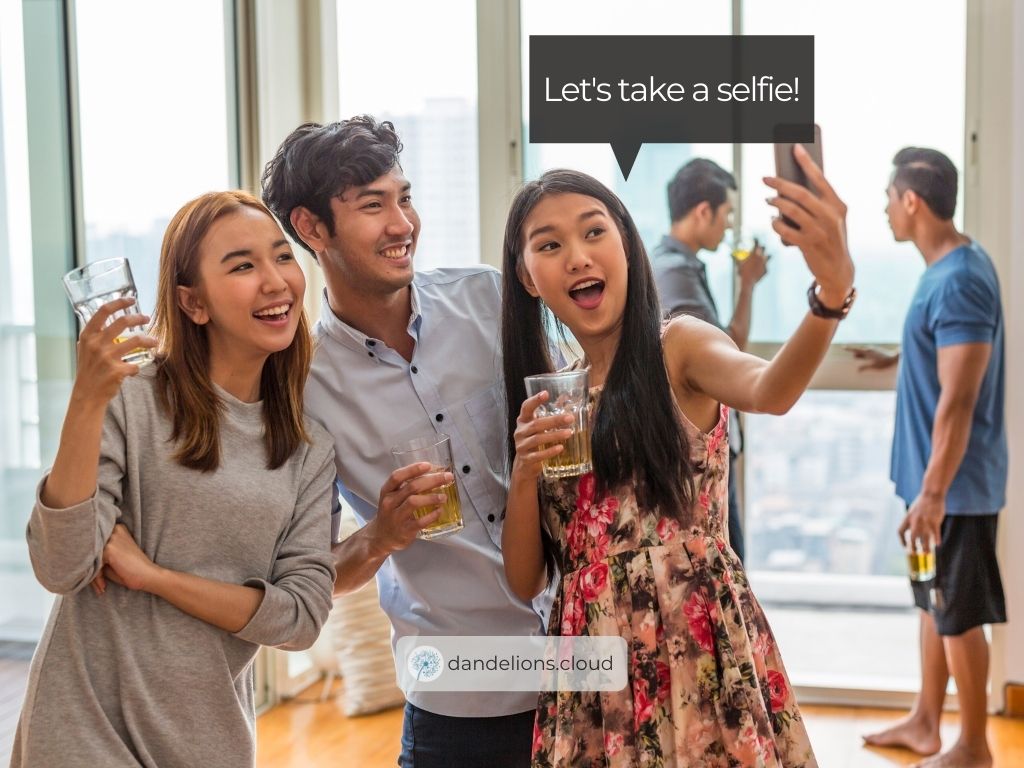 Sounds pretty normal to you, right? Well, it wasn't until a decade ago that the selfie hype infiltrated our daily lives.
Popularized by Apple, the iPhone 4s was the real game-changer when it comes to selfies. Equipped with a VGA selfie camera, the iPhone 4s revolutionised the digital world.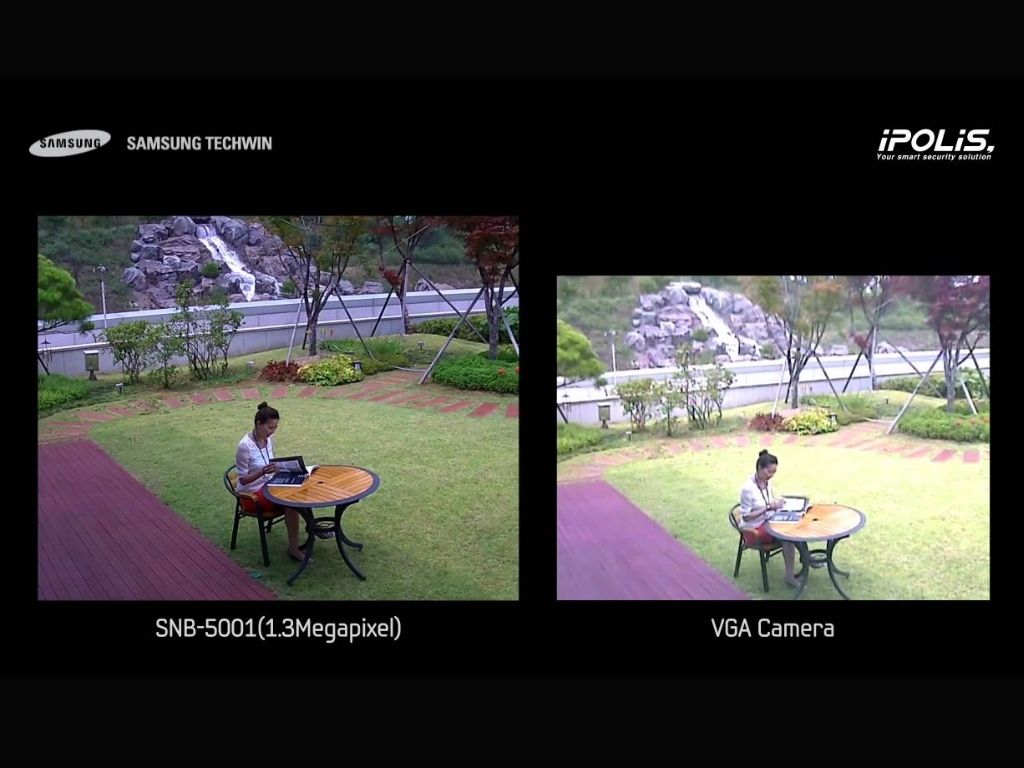 Ten years ago, the VGA quality (which is only 0.3 megapixel, by the way) seemed superb. We thought that the technology was life-changing, but it is soon replaced by selfie cameras with better quality.
Thanks to the rapid growth of technology, we can now take selfies with a 360-degree camera!
Before we dive in about how you want to equip the Gyrochute with a 360 camera, let's first find out what is a 360-degree camera and its brief history.
What Is A 360 Degree Camera?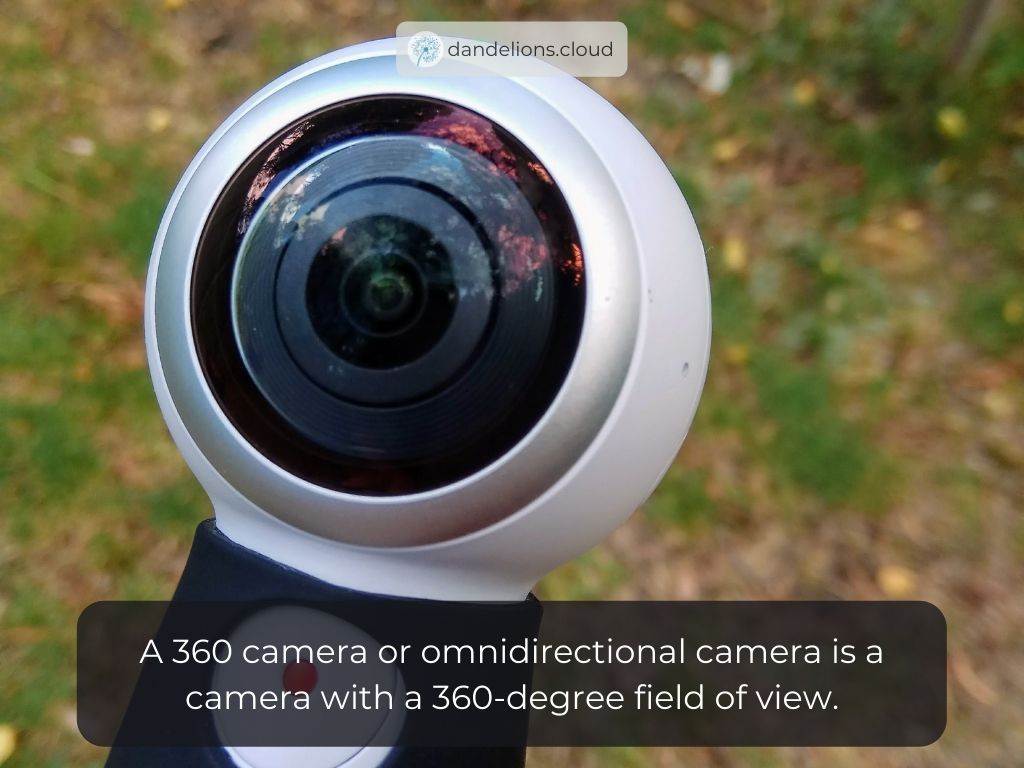 A 360 camera or omnidirectional camera is a camera with a 360-degree field of view. It can capture just about everything around the sphere.
The 360 camera is used when large visual fields need to be covered, such as shooting panoramas.
Brief History Of 360 Degree Cameras
The invention of the first panoramic photo began almost 2 centuries ago, in 1843 to be exact. An Austrian man called Joseph Puchberger invented the first-hand crank-driven swing lens panoramic camera.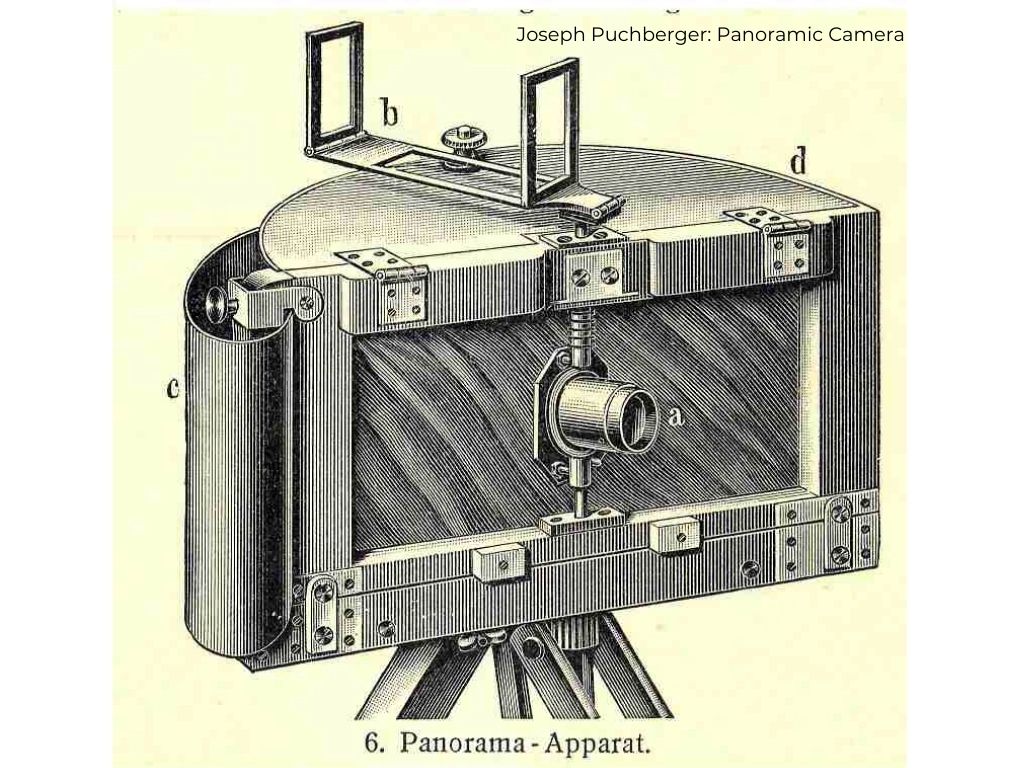 However, Puchberger's camera could only capture a 150-degree field of view instead of a full 360-degree view.
Fourteen years later, M. Garrela of England patented a camera that rotated around its own axis and did the job. Hence, the first camera that could capture a full 360-degree view by using fan governed clockwork mechanics came to life.
Although these inventions became the breakthrough of the 360-degree cameras, they weighed a tonne and were difficult to operate.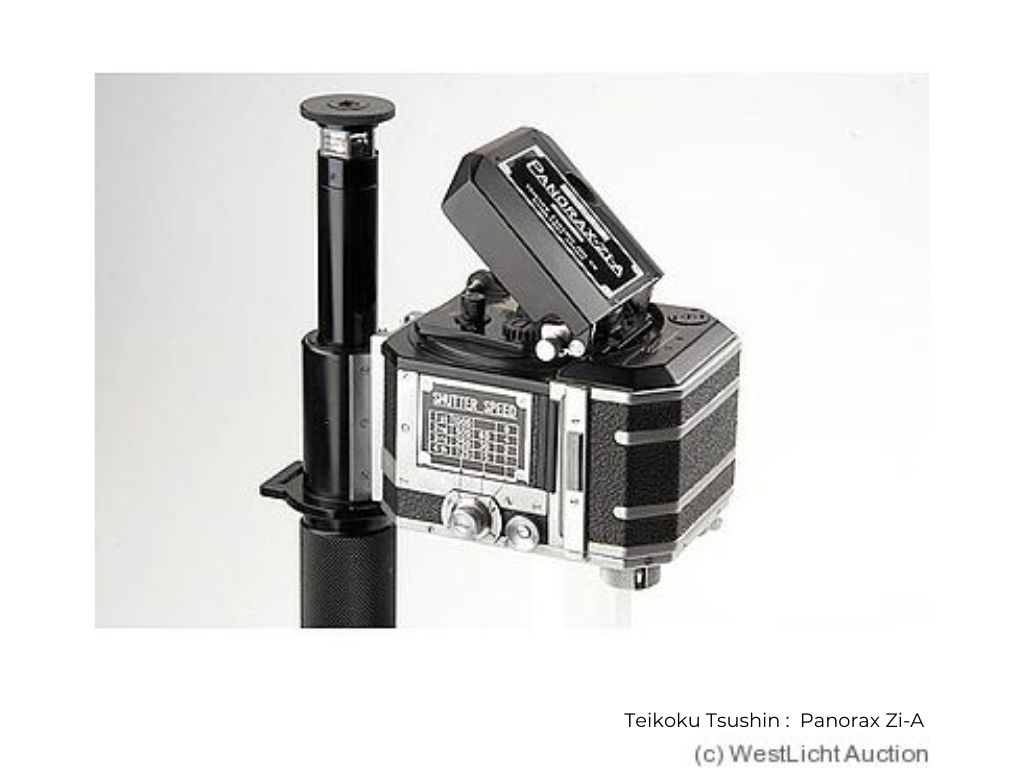 A century later, 360 panorama photography became easier to handle when 35mm film became the standard for amateur photography. A Japanese camera called the Panorax Zi-A became the first 360 degree camera that used 35mm film.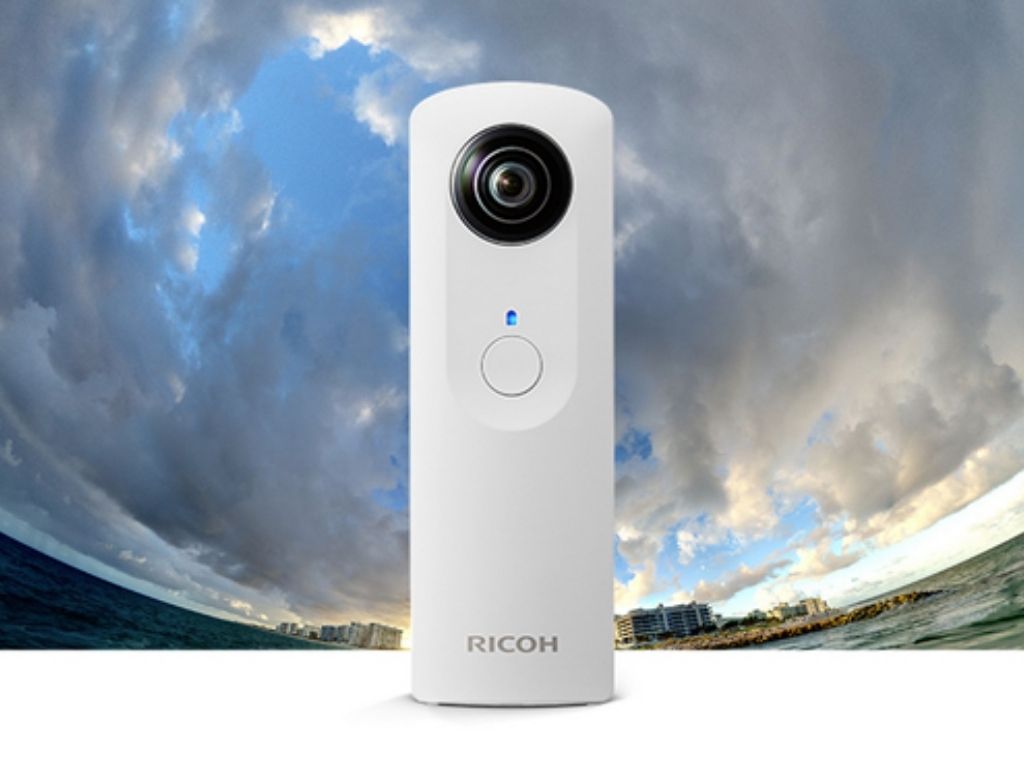 As time goes by, these camera sizes become more compact. In 2013, the Ricoh Theta Camera was launched, allowing users to take spherical 360-degree panoramas.
The technology becomes a stepping stone into modern 360-cameras. With the introduction of Wi-Fi compatibility, the camera enables users to connect their cameras to a companion app that runs on their devices. This compatibility means users can view, edit, and share the photos they've taken without having to transfer their files to a computer.
These days, frequent new models and quality improvements in consumer-marketed 360-cameras flooded the market, blurring the line between the professional and amateur 360 cameras.
How Do 360 Degree Cameras Work?
Typically, a 360-degree camera has two lenses on the opposite sides of the camera body. Utilizing fish eye lenses, the camera can capture approximately 200 degrees of image per lens.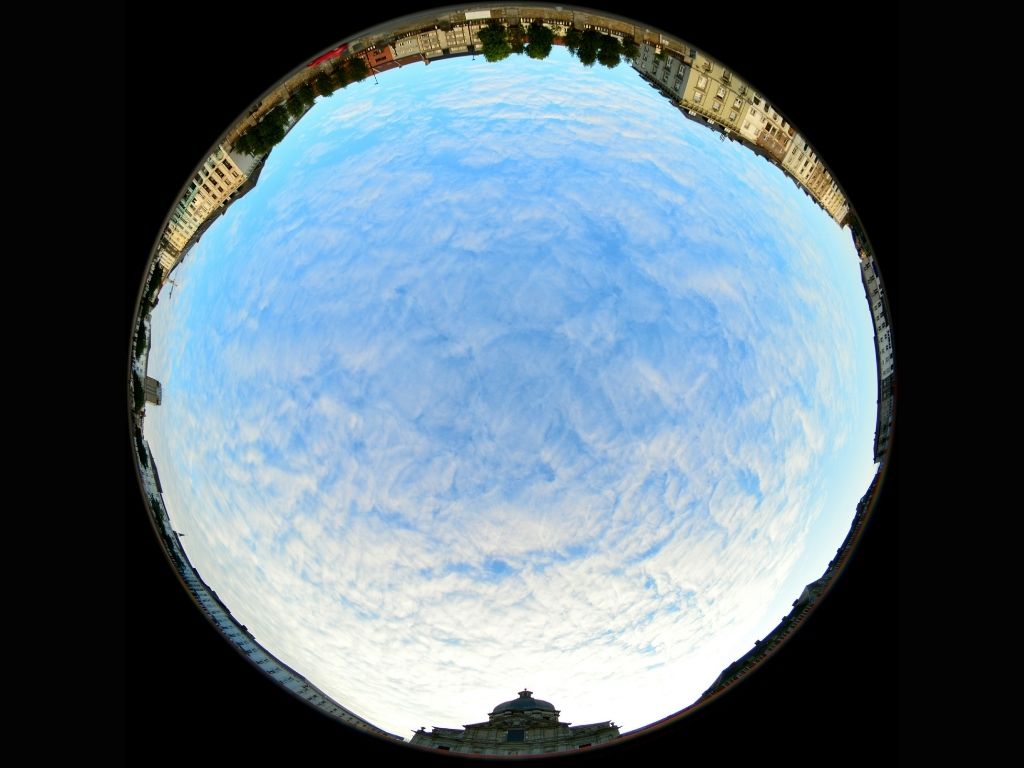 When combined, the lenses will capture around 400 degrees of image. Obviously, this creates some overlap. Therefore, after the footage is captured, the software will work out where this overlap is and work to make the image seamless. This is sometimes done automatically inside the camera but sometimes requires you to use desktop software or a phone app.
Why Do You Want To Equip The Gyrochute With 360 Cameras?
If this is your first time here, you're probably wondering, what is a gyrochute?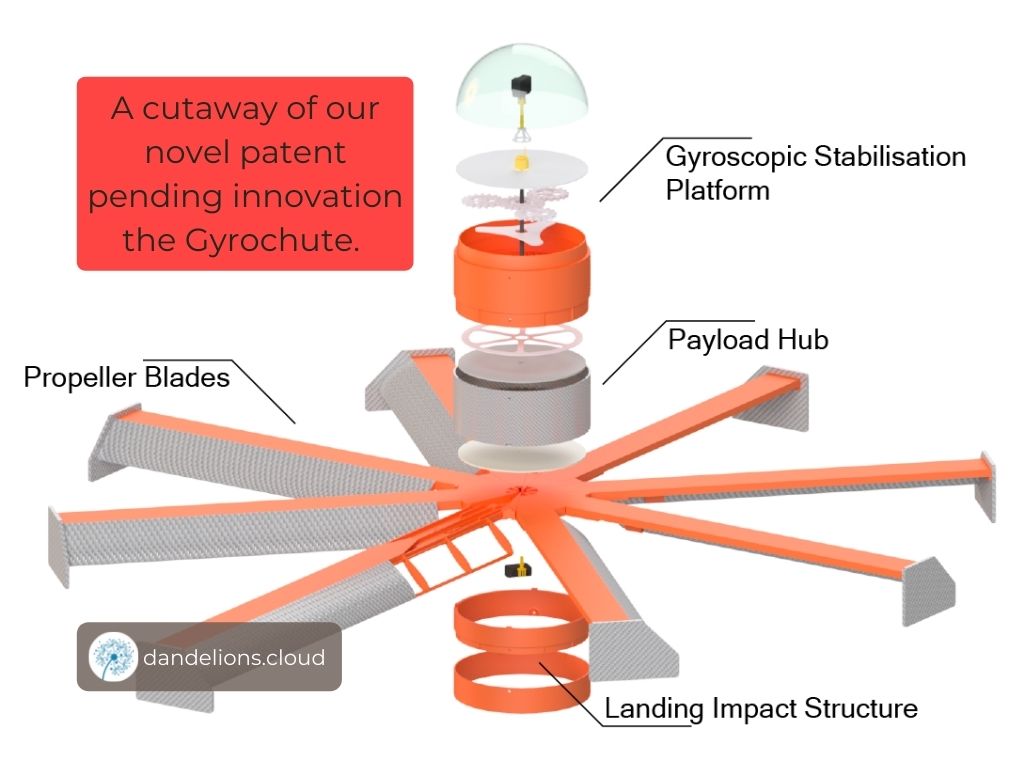 The Gyrochute is an unpowered safe descent vehicle that we at Dandelions is currently developing. The vehicle relies on the principle of auto-rotation, not only air resistance, to securely deliver payloads.
Our Gyrochute comes with a payload container that you can fit with 360 cameras.
So, what are the advantages of equipping the Gyrochute with 360 cameras?
1 - Create Monoscopic Videos/Photos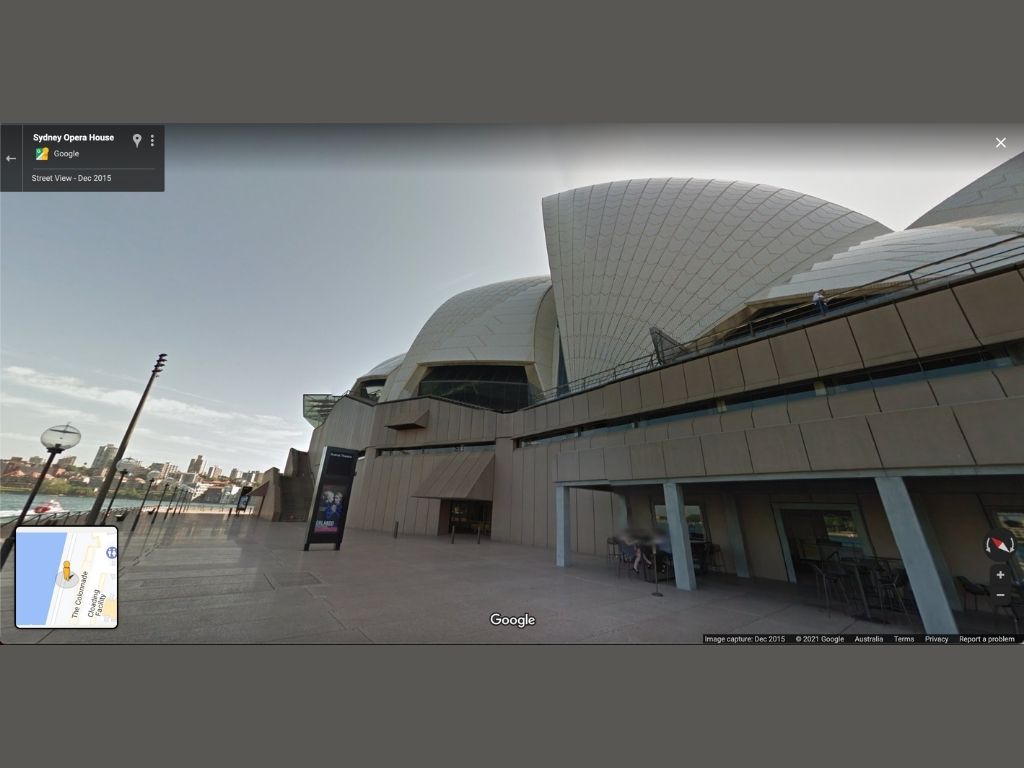 Monoscopic videos or photos are flat renderings captured by spherical 360 cameras. The content is captured using a single-lens camera, making it cheaper to make and easier to produce.
If you want to create mapping footage, monoscopic video or photo is perfect for you. One of the most popular usages of a monoscopic video is Google Street View. 
You can also use Monoscopic videos or photos for real estate and image filtering apps.
2 - Create Stereoscopic Videos/Photos
Unlike Monoscopic videos, stereoscopic 360-degree contents (3D) are captured using a camera with twin lens systems. It produces two images, one for each eye.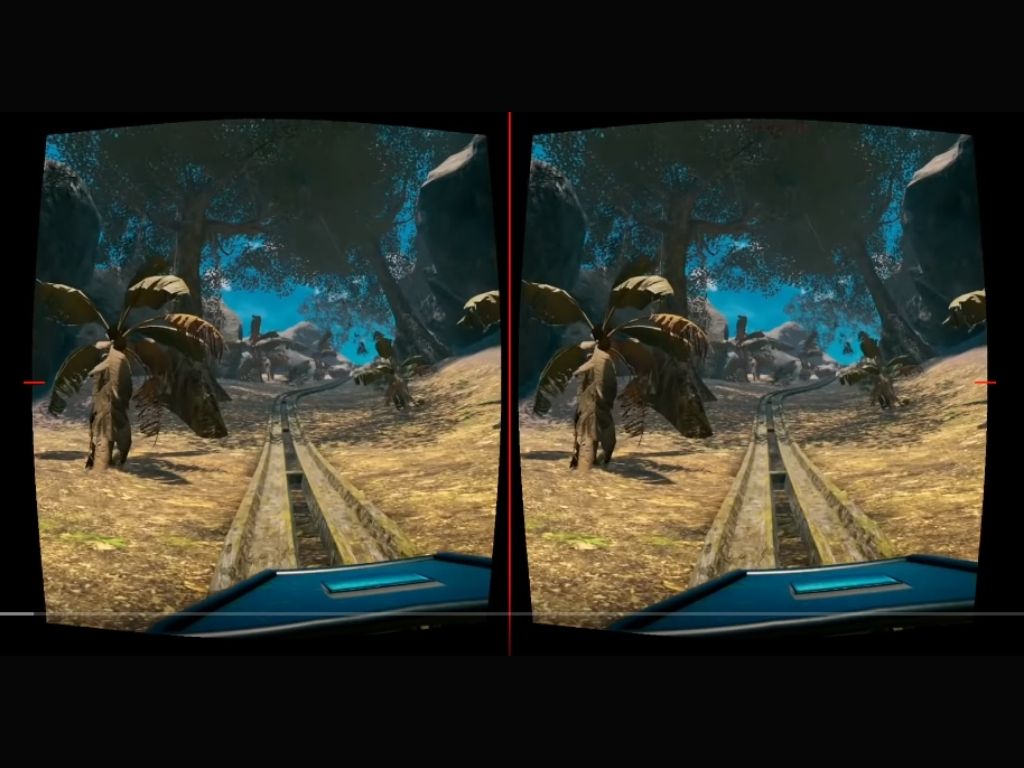 Stereoscopic videos or photos create the illusion of depth and distance, giving you a better view of the virtual environment. You will feel more immersed that you want to reach out to things and touch them.
You can use Stereoscopic footage to create an immersive virtual reality world. For example, re-creating a realistic environment for a firefighter training simulator.
3 - Live Events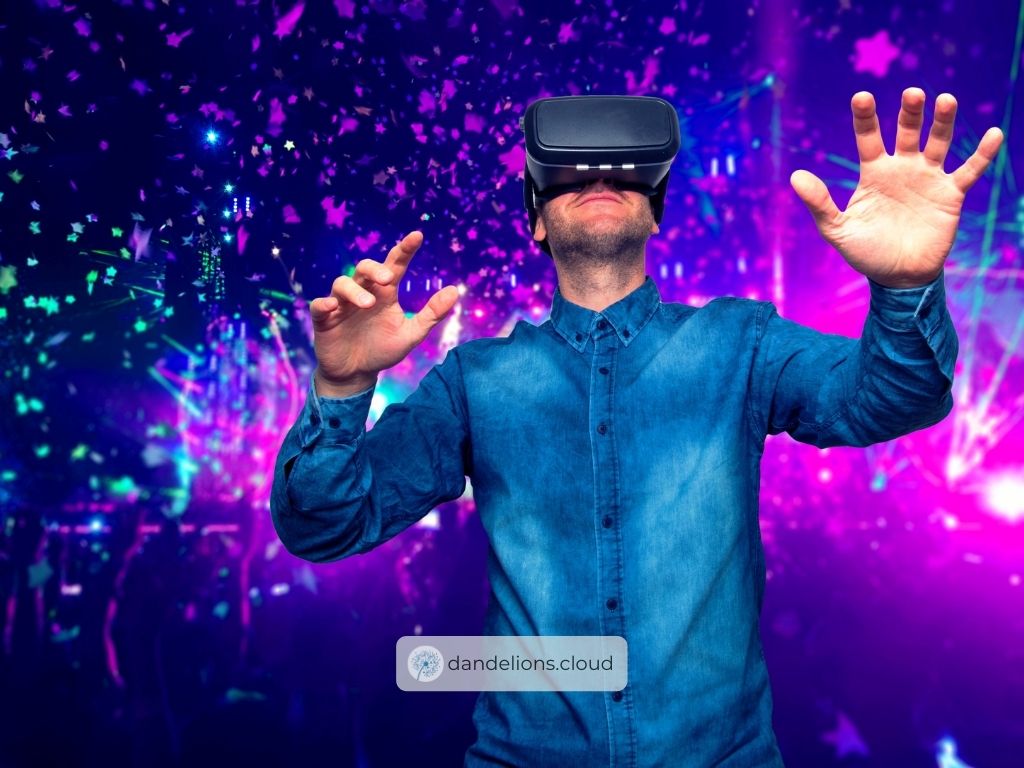 Since the Covid-19 pandemic, many events are now held virtually. You can drop the Gyrochutes around an outdoor arena or venue and bring various live events to those who can't attend them in person.
For example, the 360 cameras can be used for outdoor concerts, music festivals, and sports events.
4 - Research
The Gyrochutes that are equipped with 360 cameras can be dropped in hard-to-reach areas for research.
For example, it is dropped deep in the forest where wild animals live to study their behaviour. The 360 cameras can provide real-time updates about the whereabouts of these animals.
These are some, though not limited to, of the advantages of equipping the Gyrochute with 360 cameras.
Conclusion
In this article, we have talked about what is a 360-degree camera, its brief history, how it works, and why you want to equip the Gyrochute with 360 cameras.
The Gyrochute can be equipped with various other payloads, such as rain or temperature sensors.
Contact us at hello@dandelions.cloud for more information about our products or about how our products can fit your use cases!
Maybe next time we could see some Kangaroos taking a selfie with your 360-degree camera 🦘 📸