This year, Dandelions went to another bi-annual event hosted by the Andy Thomas Space Foundation. Yes, we went to the 13th Australian Space Forum!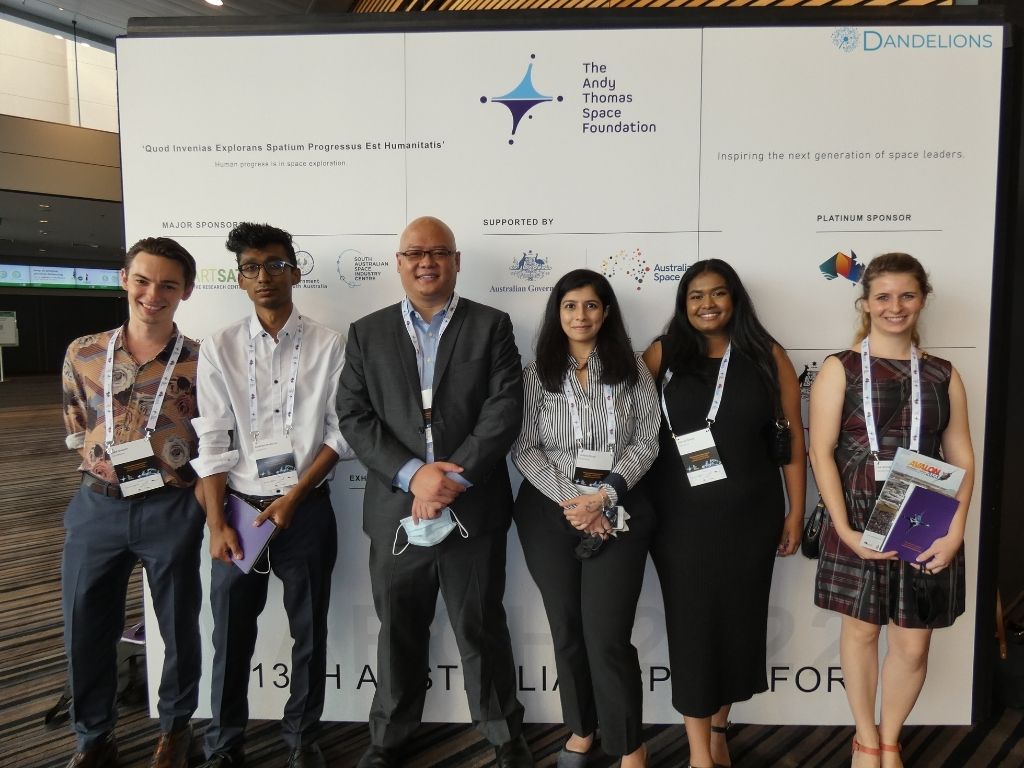 The 13th Australian Space Forum was held on Thursday, 3rd of March 2021 at the Adelaide Convention Centre and live-streamed to a global audience. This year, the Forum Exhibitor Area featured 71 of the most prestigious national and international space organizations. That's 6 more exhibitors compared to last year!
What We Did During The 13th Australian Space Forum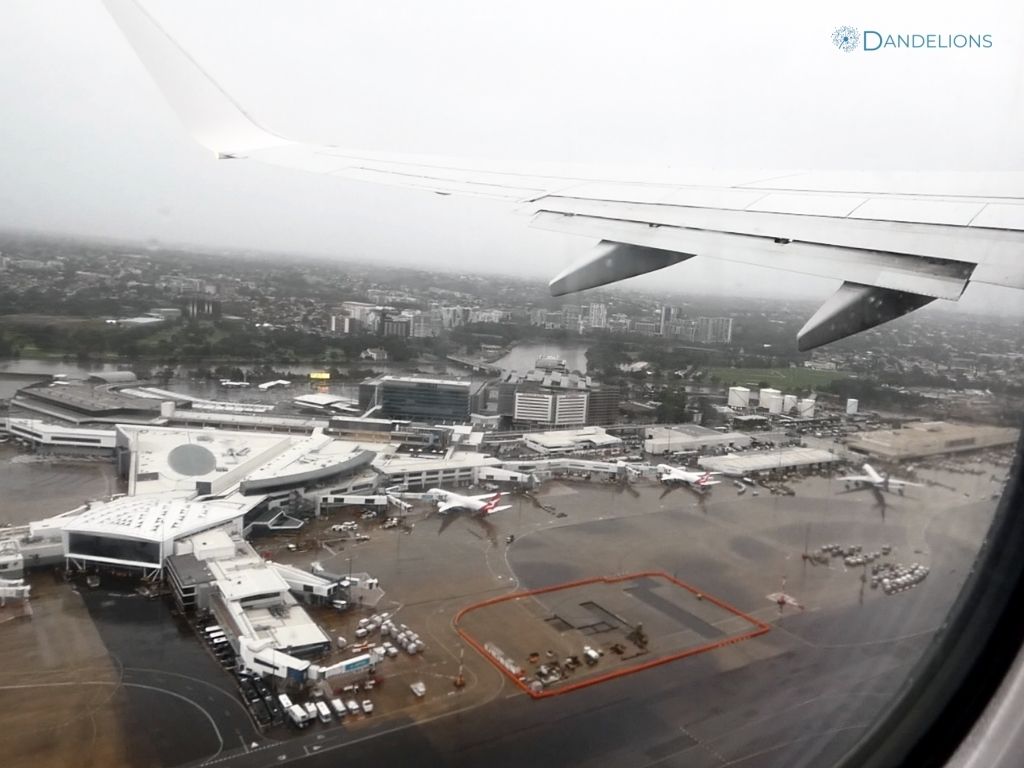 We started our journey by traveling to the Sydney Domestic Airport. Sydney has been having massive rainfalls and the rain just wouldn't stop, including on the day of our flight.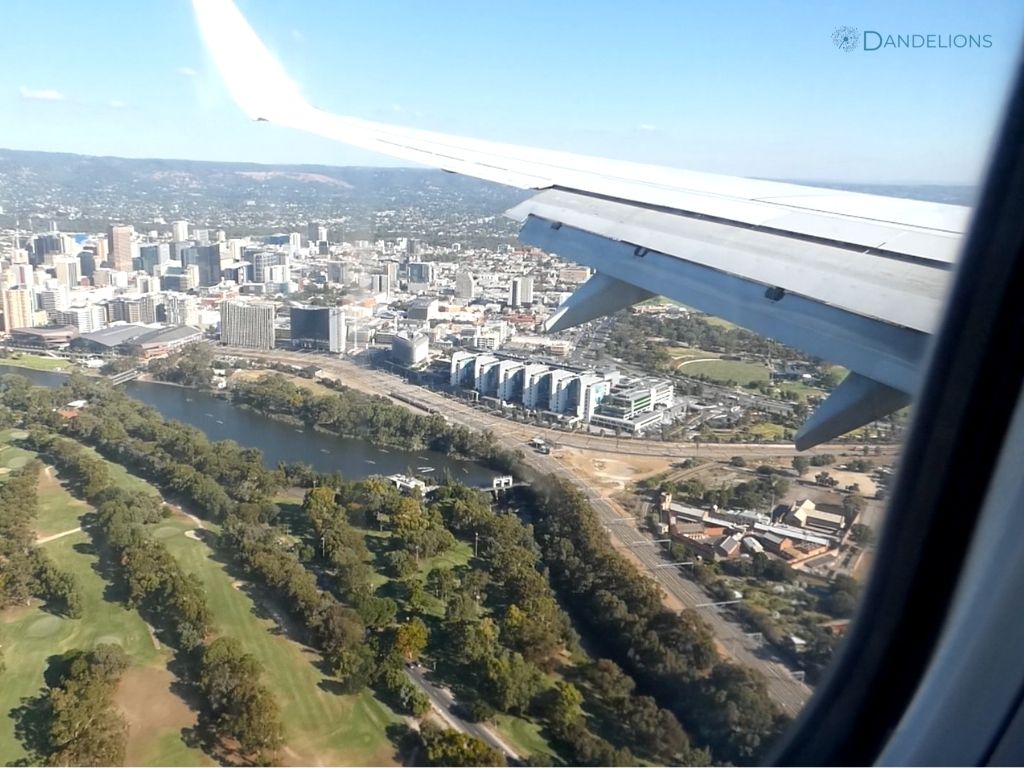 A warm sunny day in Adelaide was exactly what we needed after a long wet and cold weather in Sydney.
The next day, we went to the Adelaide Convention Centre to attend the forum. The venue was not too far from our hotel, just a brisk 22-minute walk, or a 6-minute car ride. Guess which travel option we picked? 🤪
Upon arrival, we scanned our QR code to redeem our lanyard with our event ID. We also received an event book that gives information about the event hosts, schedule, speaker profiles, exhibitors profiles, sponsor profiles, and venue map. The hosts have also prepared a mobile application to access the event information.
Premier Steven Marshall of South Australia welcomed us at the opening session, indicating his support for the development of the new Australia Space Manufacturing Hub in Adelaide. Also present was The Honourable Melissa Price MP, Minister for Defence and Minister for Science and Technology.
Following the welcome opening session was a presentation about the International Space Trends by Enrico Palermo (Head of Australian Space Agency), Lisa Campbell (President of the Canadian Space Agency), and Yves Doat (Head of the Estrack Stations & Infrastructure Section, European Space Agency).
This year's Research & Development Panel topics were:
Defence Space Update – Securing Australia's Use of Space in a Changing World

Space Traffic Coordination and Management: The Next Step in Space Situational Awareness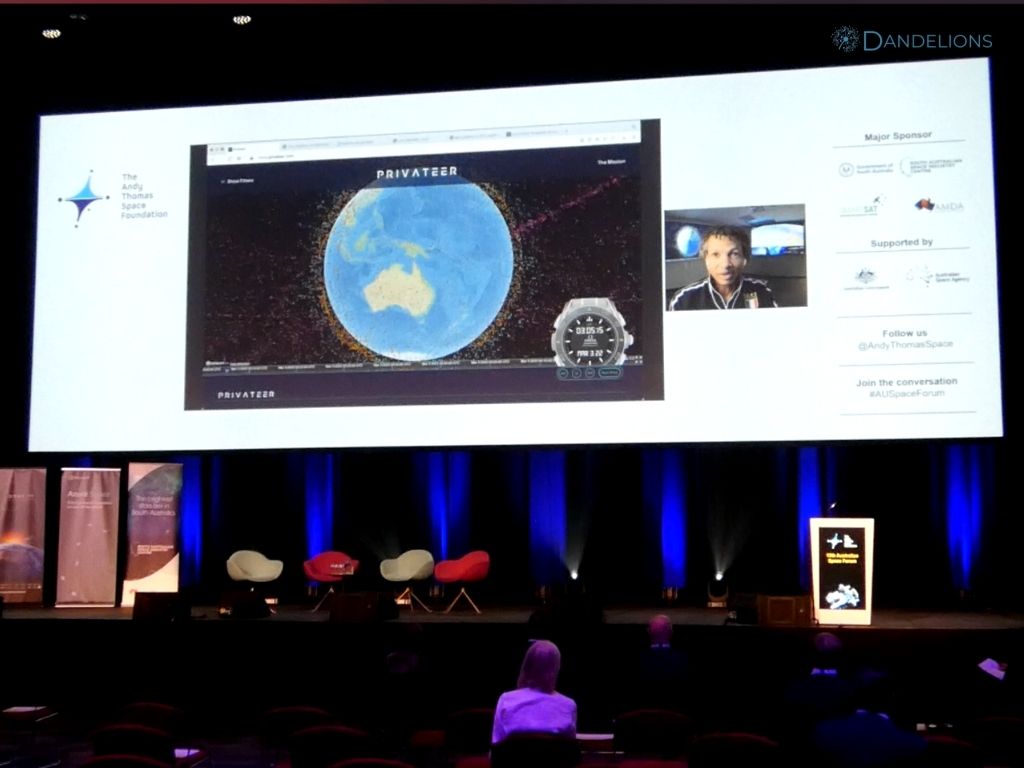 Life Science Research Enabling Long-term Space Habitation
The event was then closed by Adj Prof Nicola Sasanelli AM, CEO of The Andy Thomas Space Foundation.
QnA With The Dandelions Team
Unlike last year, we brought all of the Dandelions Team to the Space Forum this year! Since many of us were first attendees, we made a little QnA about how they felt about the event.
Go check it out here 👇🏼👇🏼
Well, that's it, folks, for the 13th Australian Space Forum.
In the coming year, we hope Dandelions will be one of the exhibitors. Fingers crossed!