Some people knew from a young age what they wanted to do for the rest of their lives.
For some... They just simply do not know what they want to do.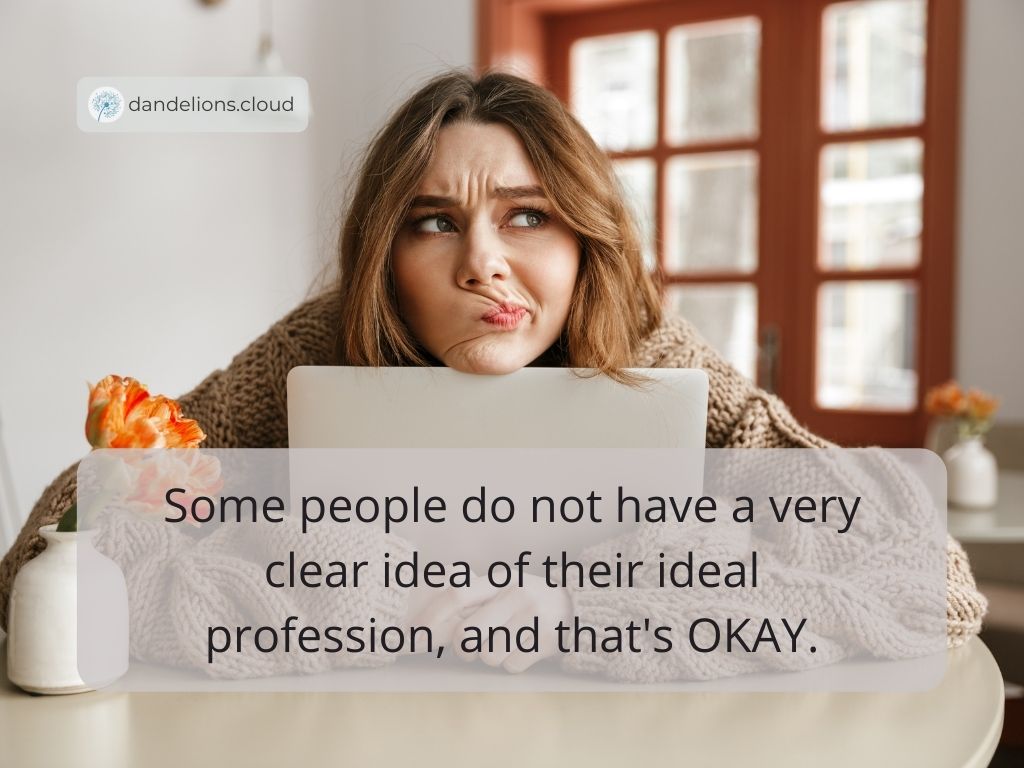 Lea Molnar was one of those people who did not have a very clear idea of their ideal profession.
Growing up in Germany, no one would've guessed that she may end up in Engineering.
During one school trip, Lea went to a Space Camp at the U.S. Space & Rocket Center.
It was this school trip that really sparked her interest in Aero and Space technology.
Right now, she is working with Dandelions as an Aerospace Engineer.
So, how can you become an Aerospace Engineer?
How To Become An Aerospace Engineer?
Get An Engineering Degree
To become an Aerospace Engineer, you need to either have a degree or be studying towards a degree in the relevant field.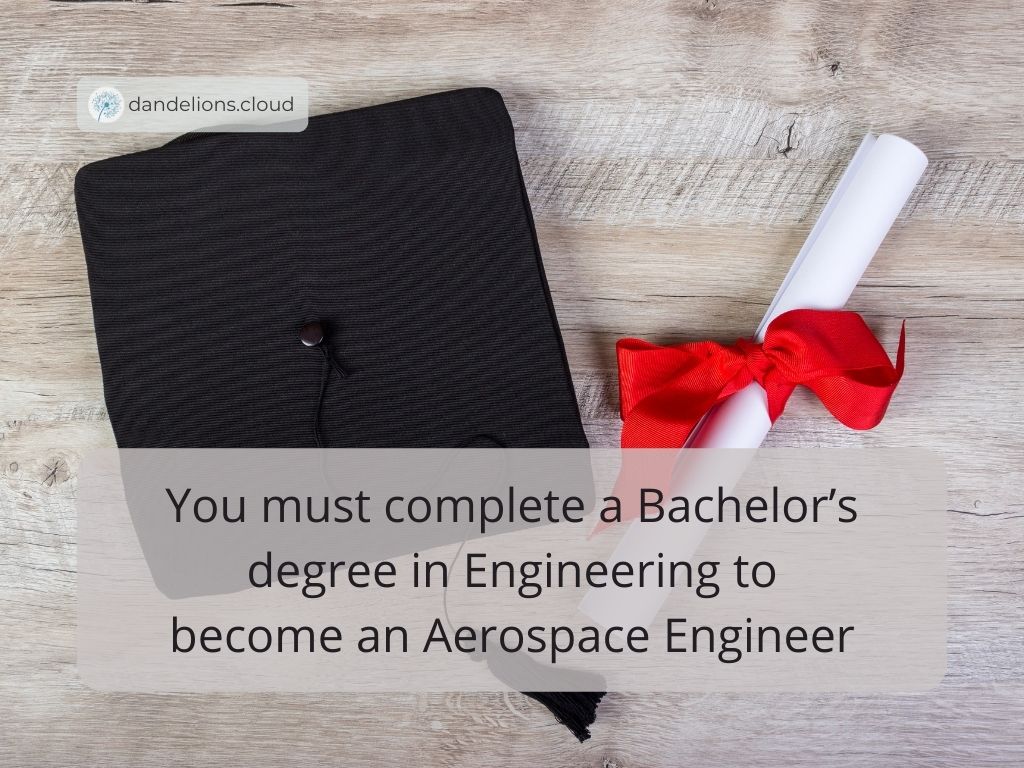 Having qualifications are useful because they make skills visible. Your qualifications will allow employers to have the confidence to decide how to make the best use of your skills.
Expand Your Networks
Of course, qualifications alone are not enough to land you a job.
Networking and relying on your network of friends will generally get you much further than any job search site.
It also gives you access to opportunities you might not be able to find on your own.
Do I Need An Internship To Become An Aerospace Engineer?
No, you do not need an internship to get an entry-level job.
It is possible to get a job without having prior internship experience.
However, an internship can be a fantastic way to get your foot in the door and will definitely help your chances of getting hired because the company already knows you!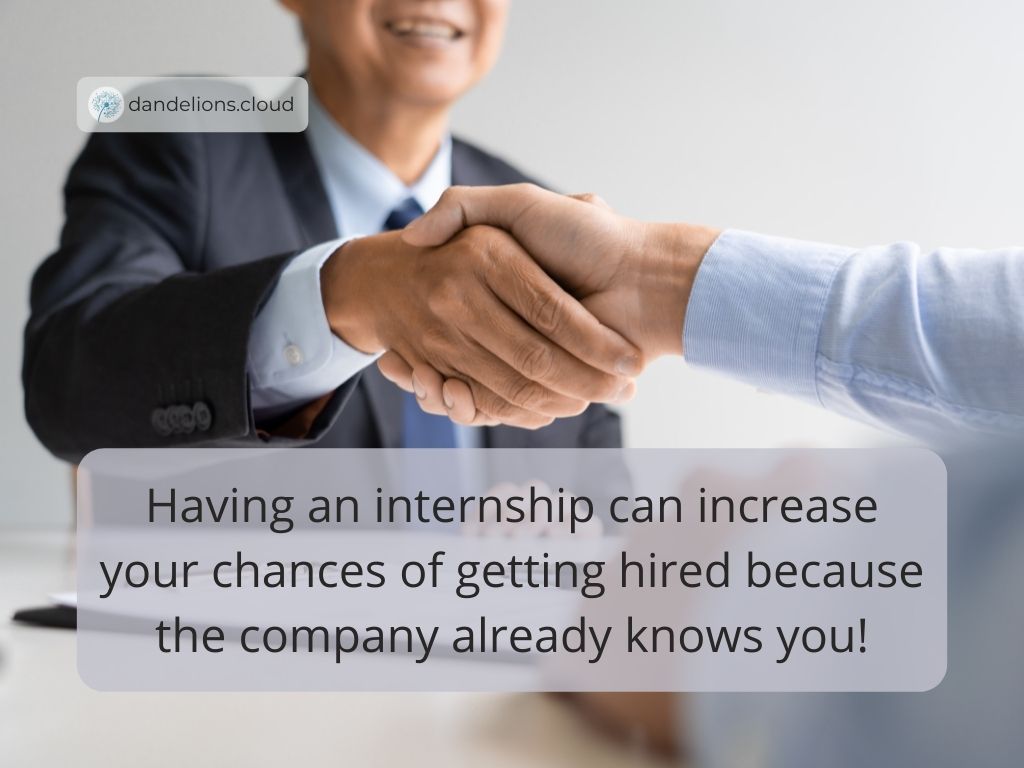 By doing an internship, you will be able to gain real-life exposure, grow your knowledge, and determine if you are in the right career field.
A Day In The Life Of A Dandelions Aerospace Engineer
Now that you know what it takes to become an Aerospace Engineer, let us look at what a typical day is like in the shoes of Lea Molnar.
09:00-09:30: She arrives at work.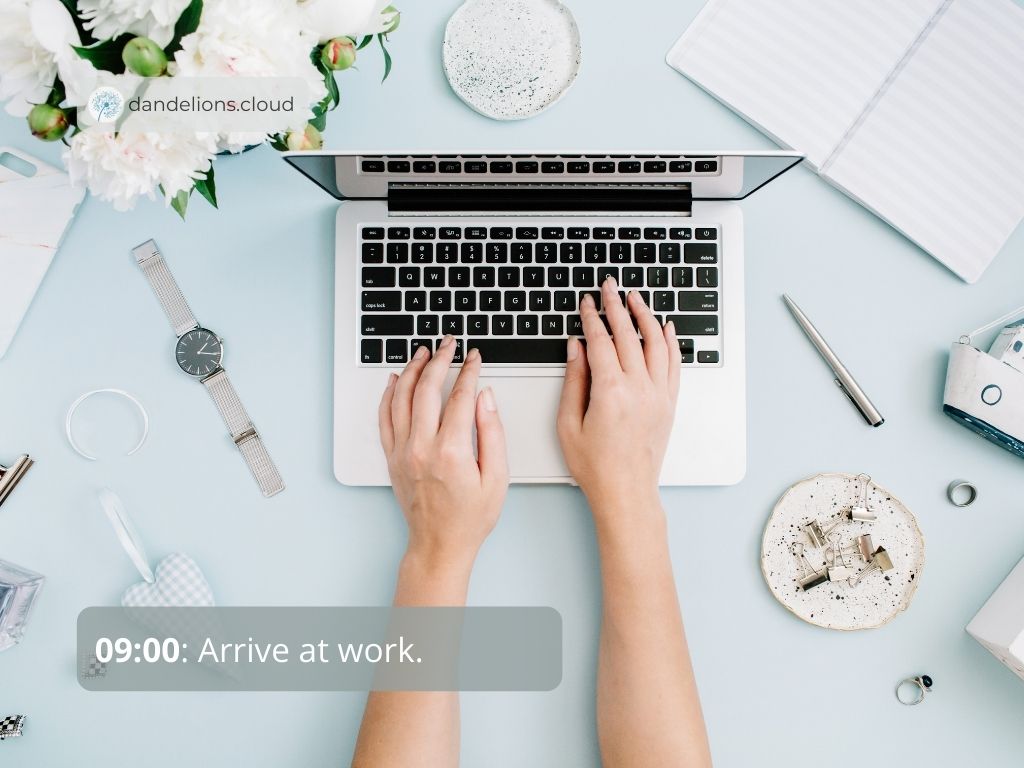 10:00: She begins fulfilling her tasks. These may include:
R&D

Simulation and design work

Administration

Testing and manufacturing
12:00: Lunchtime with her co-workers.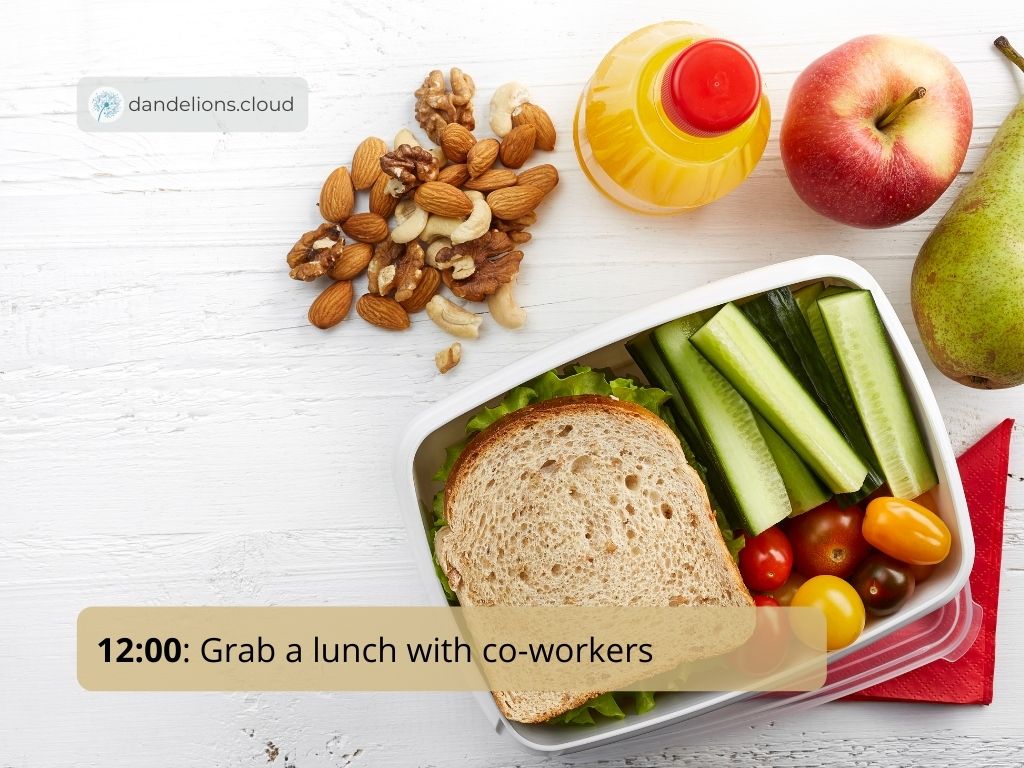 13:00: Back to work, continuing the previous task or starting a new one.

17:00: Finishing up work.
17:10: Eating a slice of cake... or two... You never know when you may get a treat from someone. It's always someone's birthday each month! 🥳
Do Aerospace Engineers Usually Work Overtime?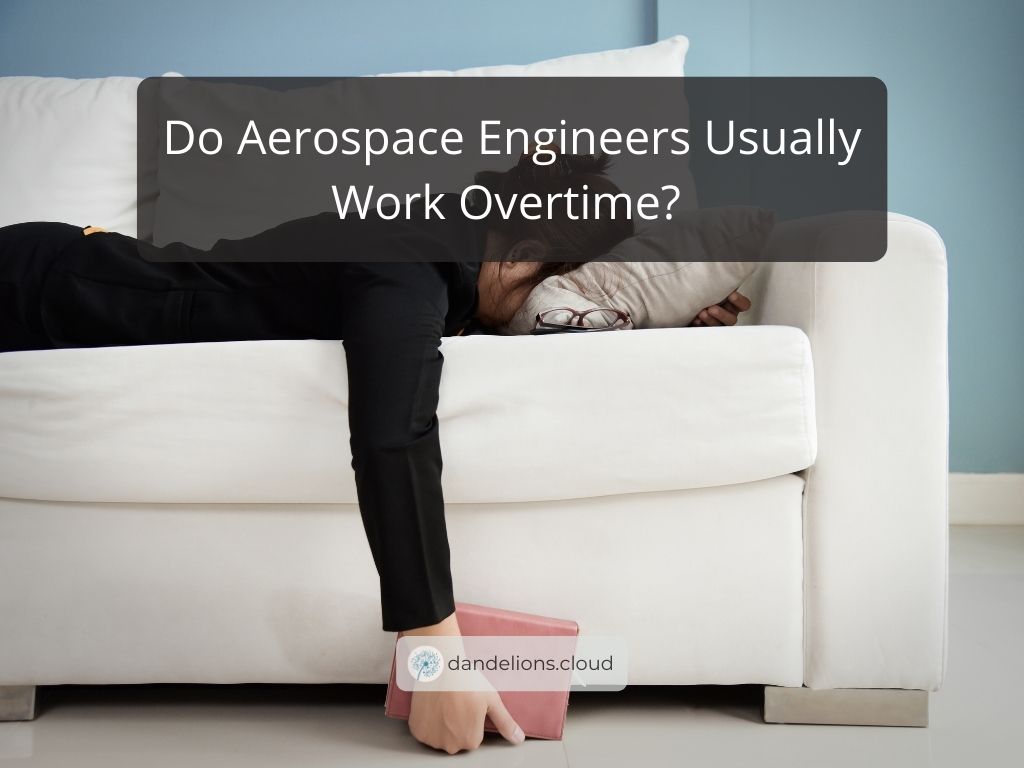 Working overtime definitely happens from time to time when there are deadlines that need to be met.
Of course, each company has different rules regarding working overtime.
Dandelions allow their employees to be flexible with their work schedules.
This means that some weeks are relaxed and you can go home early.
But sometimes additional work needs to be done, in which case everyone stays back to make it happen.
Conclusion
So, now you know how you can become an aerospace engineer and what a day in the life of a Dandelions Aerospace engineer looks like.

As for you who are confused about what career path you should take, do not be discouraged.
It is okay to be confused.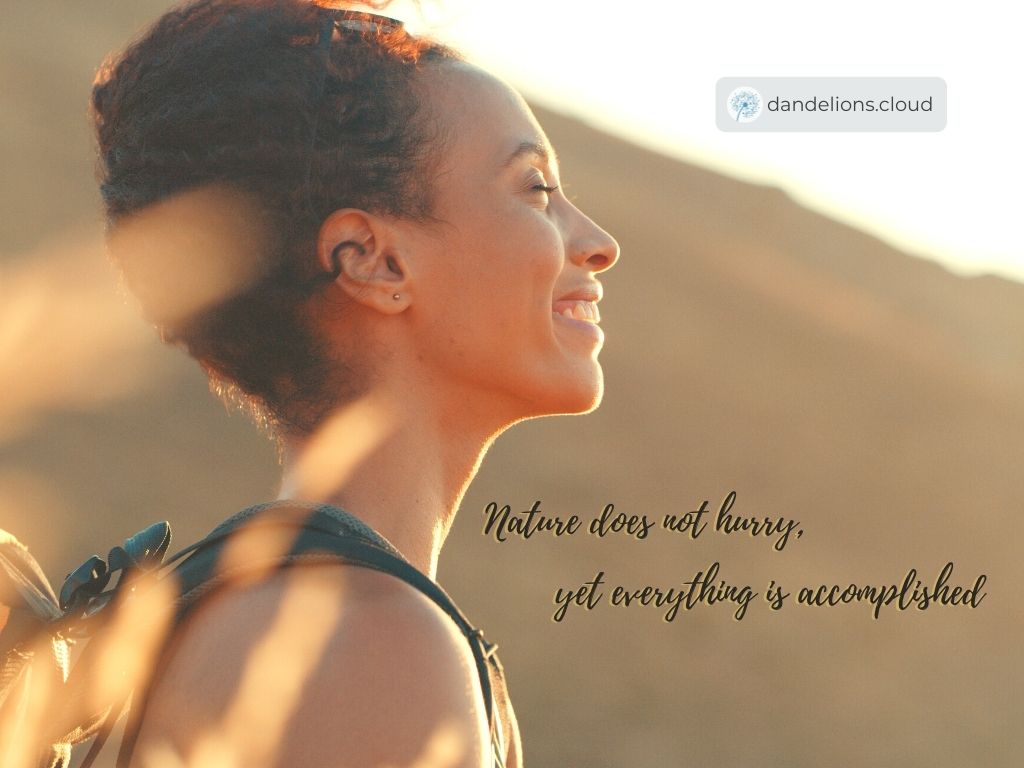 Take your time and keep everything else aside. Don't let anyone pressure you on what you should or should not be.
We encourage you to explore your options and take a journey of exploring what skills and potentials that you have.
And if you happen to choose engineering, who knows, maybe one day we'll write an article about you 😉