Growing up, James was always in trouble for taking things apart.
The hobby that he passionately enjoyed was his mother's nightmare.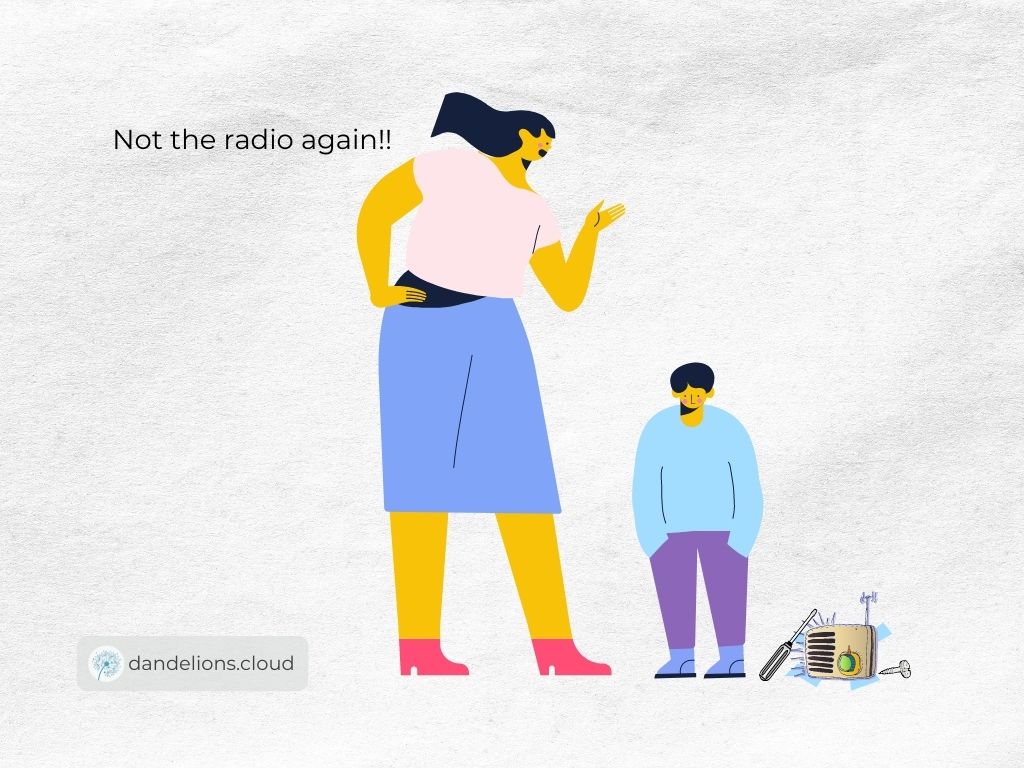 "Not the radio again, James!" said his mother.
For some of you, this may sound funny.
For some people like James, there is this sense of accomplishment when they have successfully take things apart and put them back together.
As Marie Kondo once said, "Does it spark joy?"
When James was in high school, he took woodworking and metalworking classes.
That was when he developed a feel for making things from scratch.
Right now, James is working as a Mechanical Engineer here at Dandelions.
So, what does A Day In The Life Of Dandelions Mechanical Engineer look like?
Before we begin, let us talk about how you can become a Mechanical Engineer.
How To Become A Mechanical Engineer?
Get An Engineering Degree
Becoming a Mechanical Engineer begins with getting the right qualifications.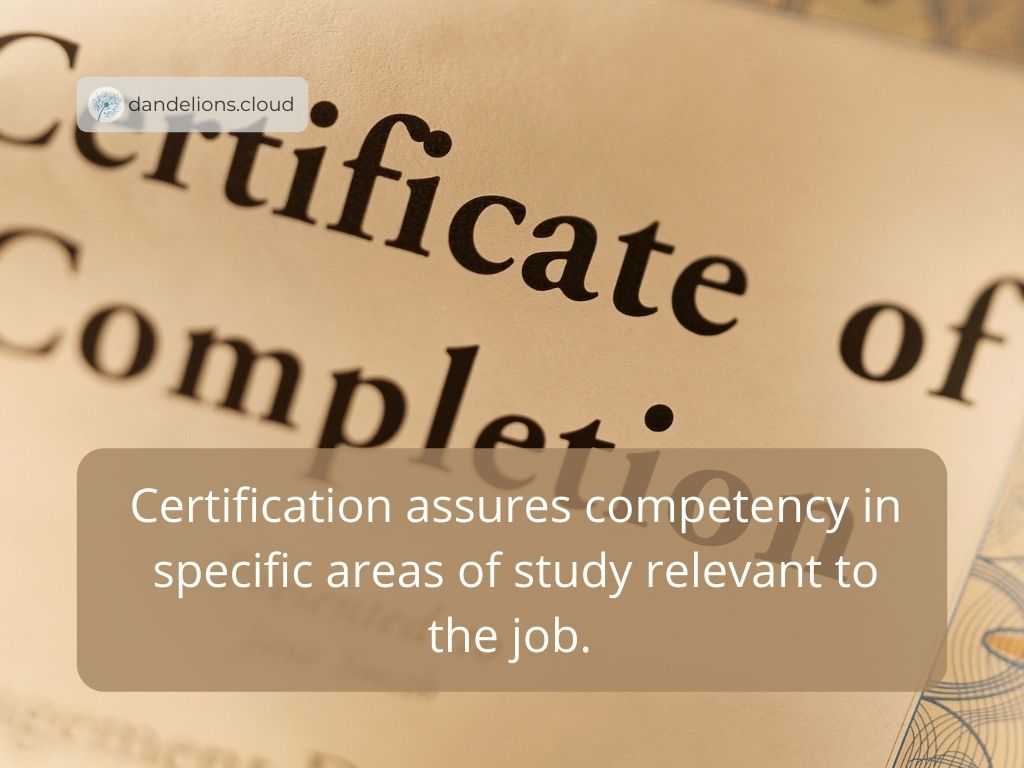 You will need an undergraduate degree at the minimum to qualify for most jobs.
Many employers use this certification as the first filter as it assures competency in specific areas of study relevant to the job.
Have An Interest In The Work
Having an interest in the work is a big part of being a good engineer.
If you could drive your hobby into a career, why not?
The curiosity and drive to perform make getting and doing the job a little easier.
Do I Need An Internship To Become A Mechanical Engineer?
Generally, you would need an internship to become one.
Although you have a degree, doing an internship is a probationary period to give your employer a better idea of how you operate in the workplace.
From the work you produce to the way you interact with the current team is all factored into whether there is a job for you at the place of employment.
Getting work experience these days is an essential aspect of starting your career as a young graduate. 
A Day In The Life Of A Dandelions Mechanical Engineer
Working in a startup environment, James's daily routine is often quite different from a conventional mechanical engineer.
Let us look at what a typical day is like in the shoes of James Truong.
9:00: Arrives at work and checks emails.
9:30: Schedules his work for the day/week and checks in with the team.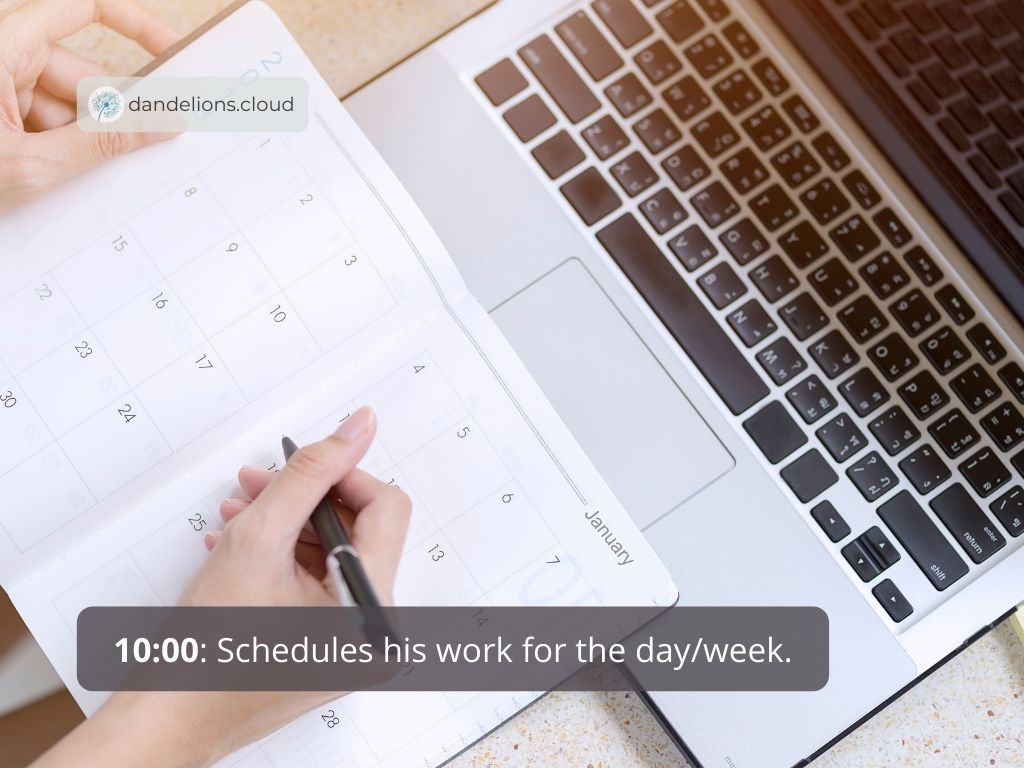 10:00: Sets up the workshop and machines for the day, such as:
warming up printers

reloading filaments

setting out appropriate tooling for the day's tasks.
10:30: Project meeting or design review.
11:00: CAD, design, and development work.
12:30: Lunchtime with co-workers.
13:30: Product assessment, maintenance, and repair.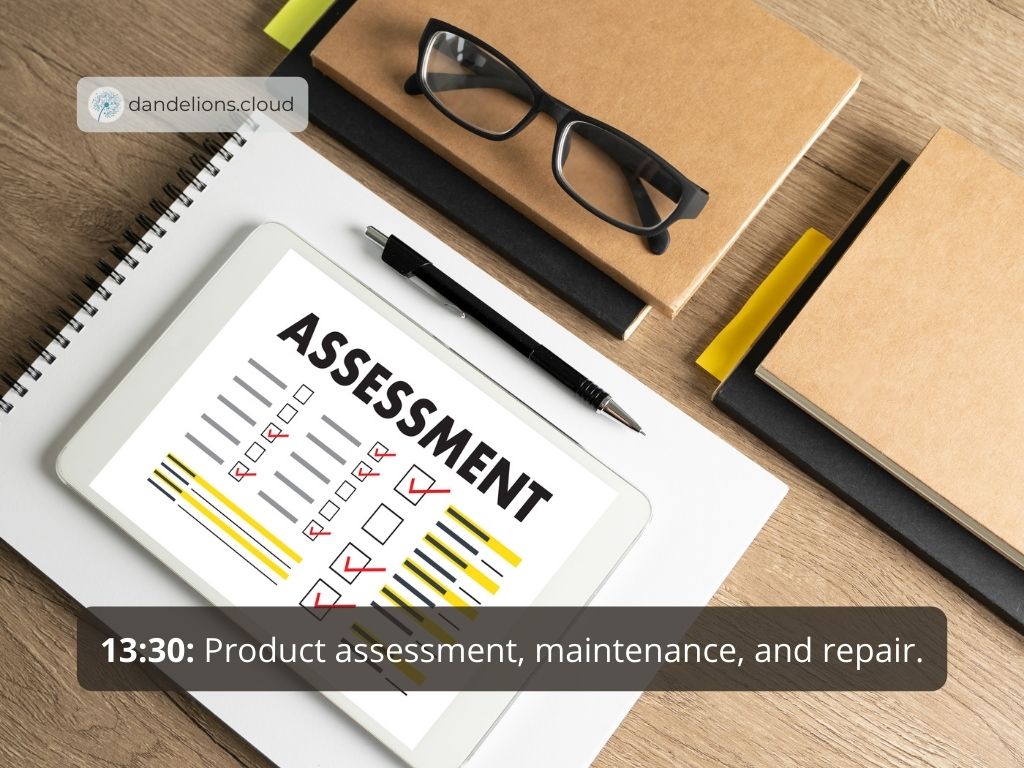 15:30: Testing the design and development of a product.
16:30: Cleans up the workshop. This includes shutting down the machine and wrapping up the workshop.
17:00: Leaves the office.
Do Mechanical Engineers Usually Work Overtime?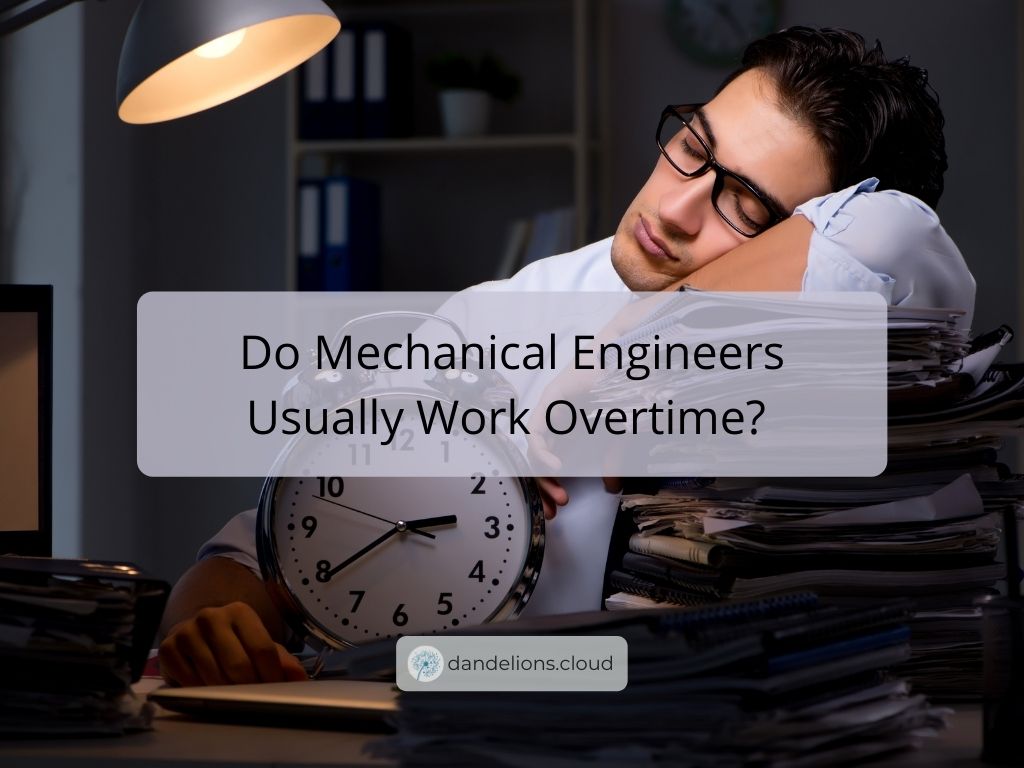 Working overtime doesn't usually happen, more so only when necessary. One example is when there is a deadline to be met.
As for James, sometimes he would choose to work overtime if there was a good design flow.
He tends to get caught up in it and stay a bit later than usual. 
Conclusion
So, now you know how you can become a mechanical engineer and what a day in the life of a Dandelions mechanical engineer looks like.
For you who love to take things apart, like James, maybe Mechanical Engineering is the right choice for you.
There is always a way to turn your hobby into a career.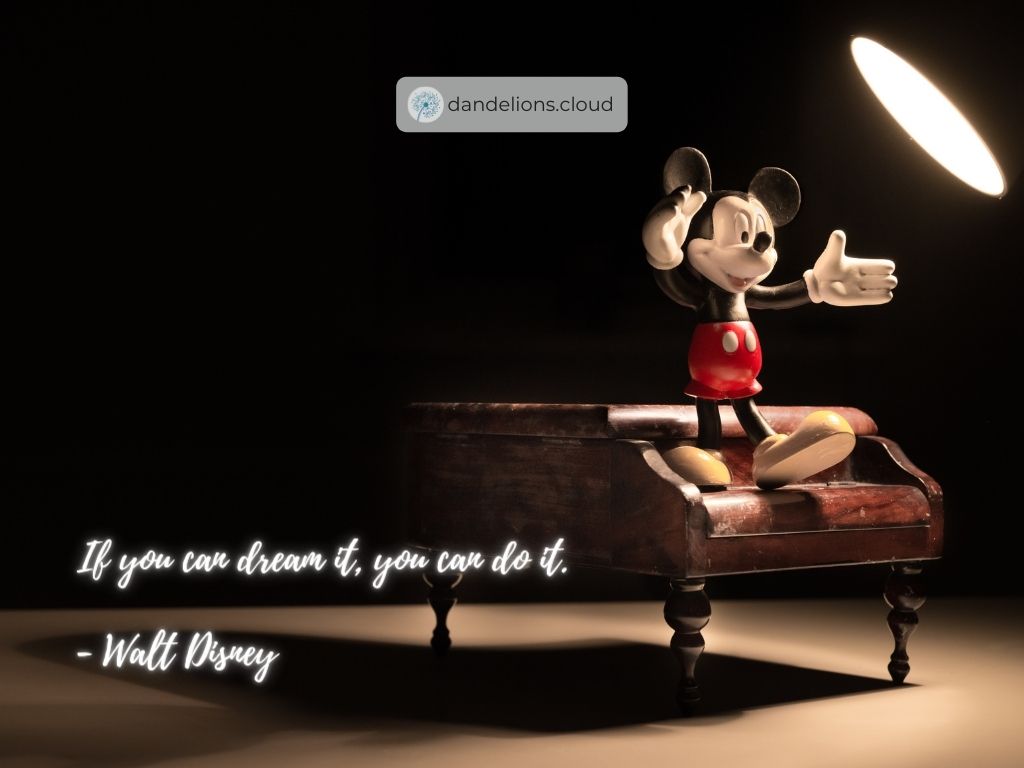 If you can dream it, you can do it.
So, stay passionate and work hard!
We believe in you ✨