A Dream Is A Wish Your Heart Makes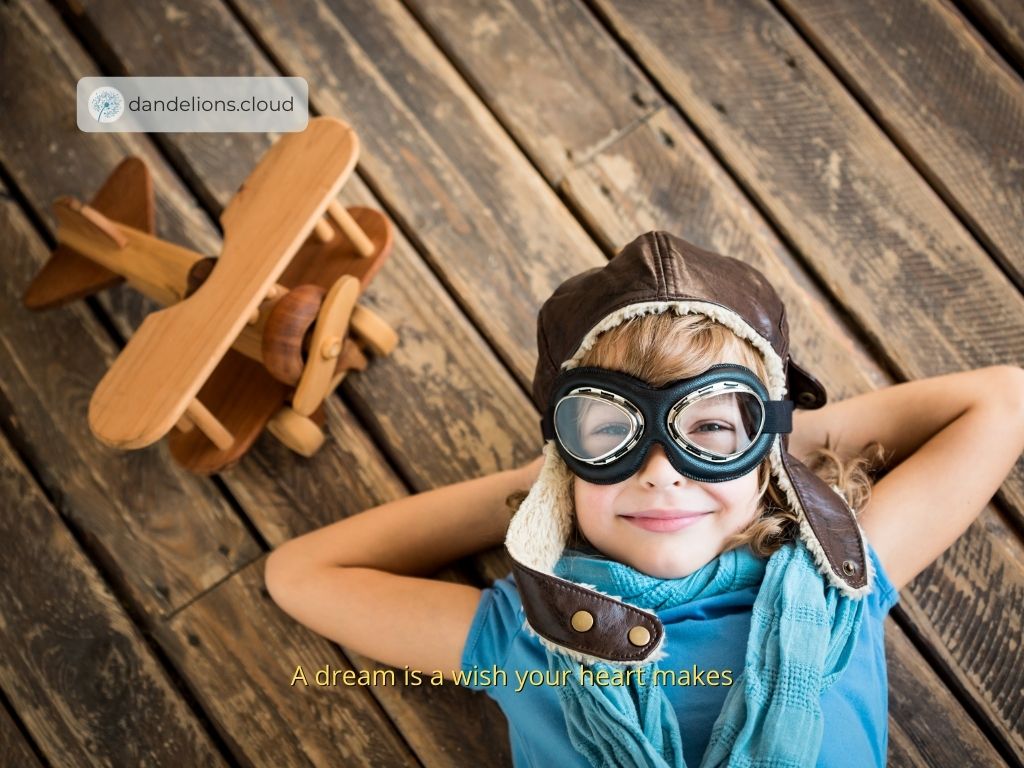 I am sure many of us are familiar with this song.
As a child, we often wonder what our future would be like.
For Alex, his childhood was spent building Lego blocks. Those many years spent with his treasured toys sparked his interest in Engineering.
Through Lego, he realised that he could build the future he wanted through engineering.
Alex is literally living his dream.
Right now, he is working with Dandelions as an Aerospace Engineer.
So, what does A Day In The Life Of Dandelions Aerospace Engineer look like?
Before we begin, let us talk about how you can become an Aerospace Engineer.
How To Become An Aerospace Engineer?
Get An Engineering Degree
First and foremost, you must complete a Bachelor's degree in Engineering, usually with Honours.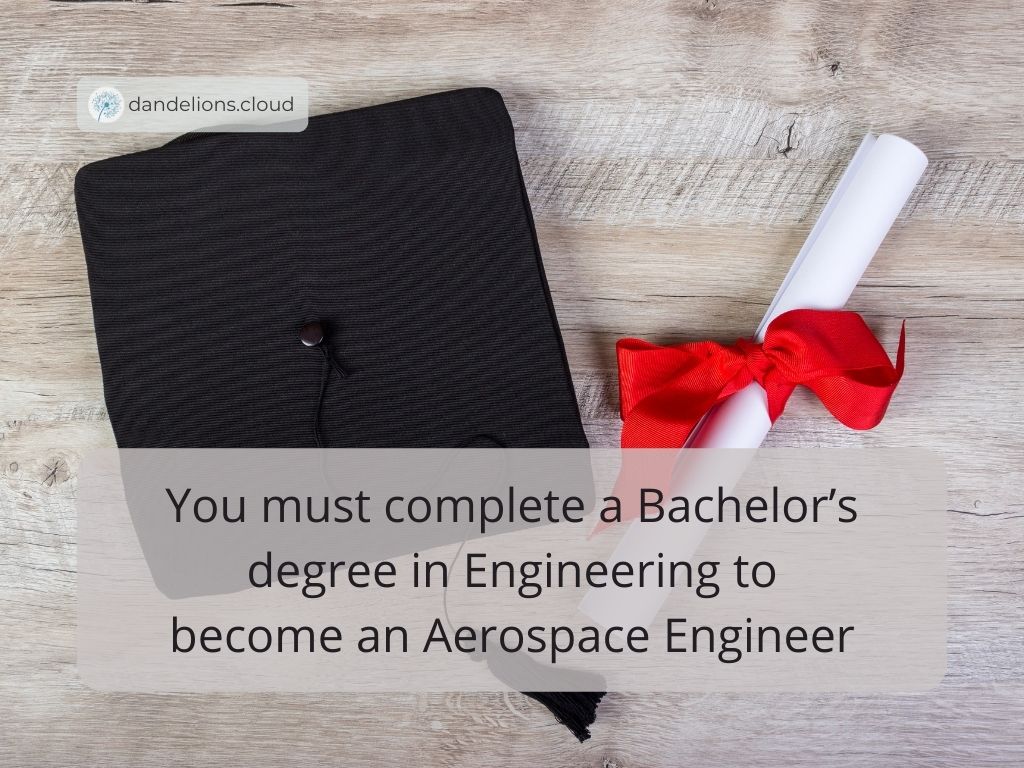 Doing so will ensure that you are recognised by Engineers Australia as a Graduate Engineer, before progressing on to being a Professional Engineer later in life.
Being a Graduate Engineer will ensure that you are qualified for most entry-level engineering jobs.
Get Involved In University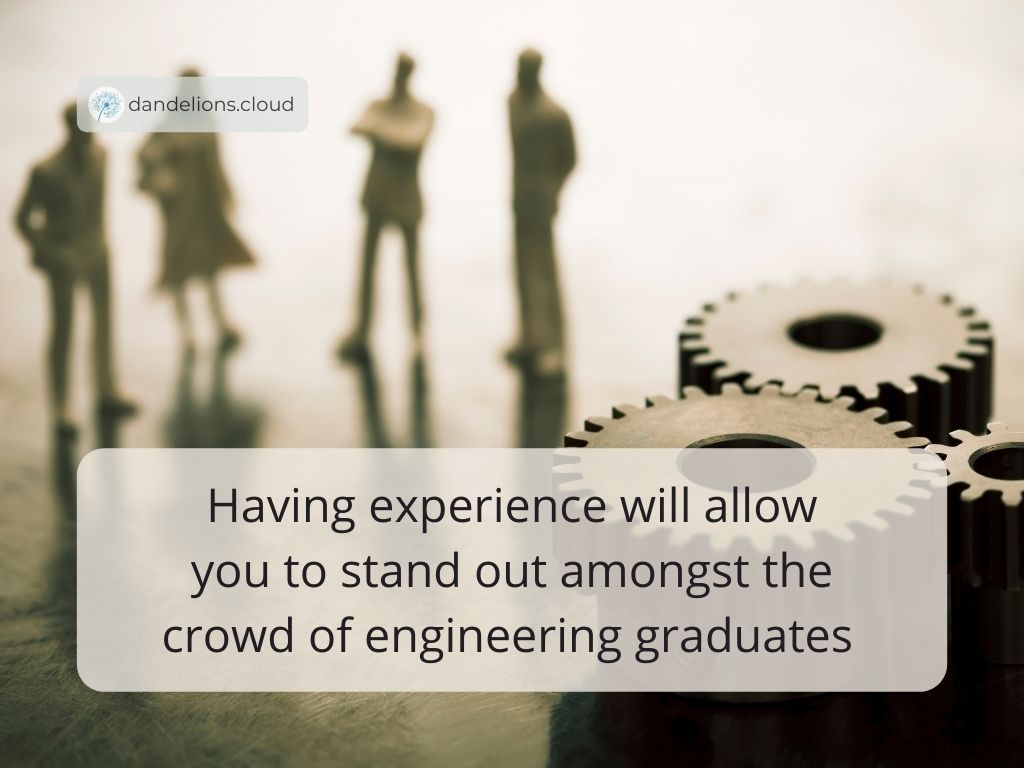 Another important aspect is to have some previous industry or extra-curricular experience.
For example, working in a student engineering society or participate in engineering competitions.
This experience will allow you to stand out amongst the crowd of engineering graduates who are also looking for jobs.
Do I Need An Internship To Become An Aerospace Engineer?
No, you do not need an internship to get an entry-level job.
As long as you have the degree, you can find a job.
However, having an internship experience is a fantastic way to increase your chances of scoring the job.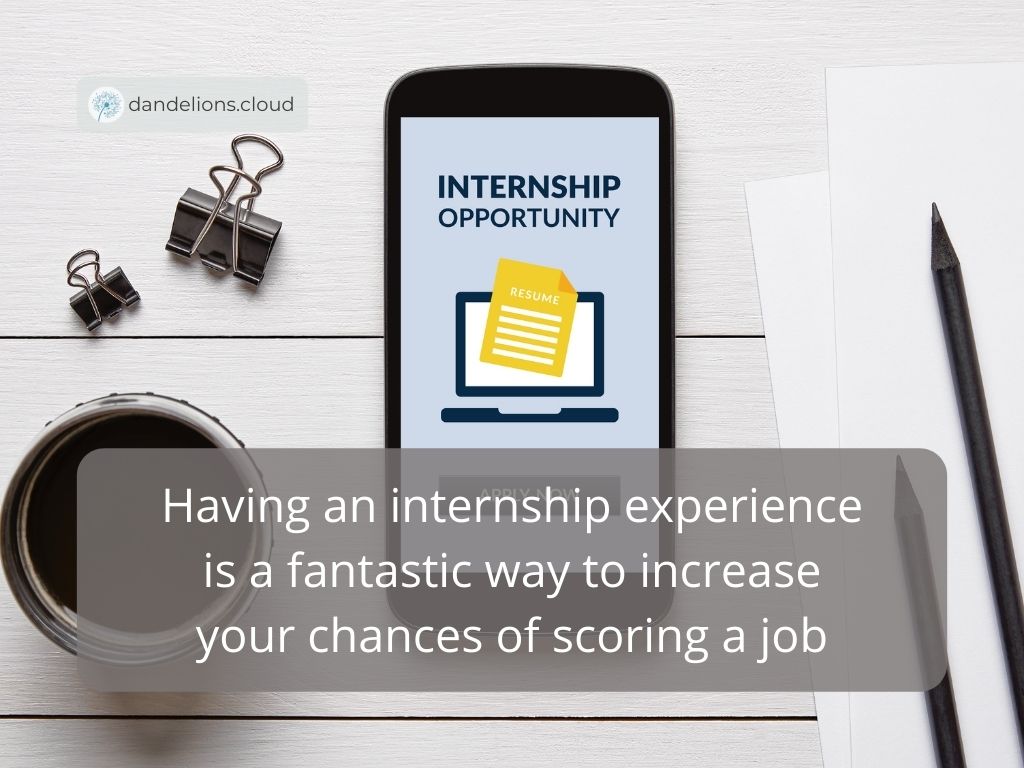 It also helps you understand what facets of engineering you enjoy.
If you have an opportunity to have an internship, go for it!
You've got nothing to lose.
A Day In The Life Of A Dandelions Aerospace Engineer
Now that you know what it takes to become an Aerospace Engineer, let us look at what a typical day is like in the shoes of Alex Le Poer Trench.
10:00: He arrives at work.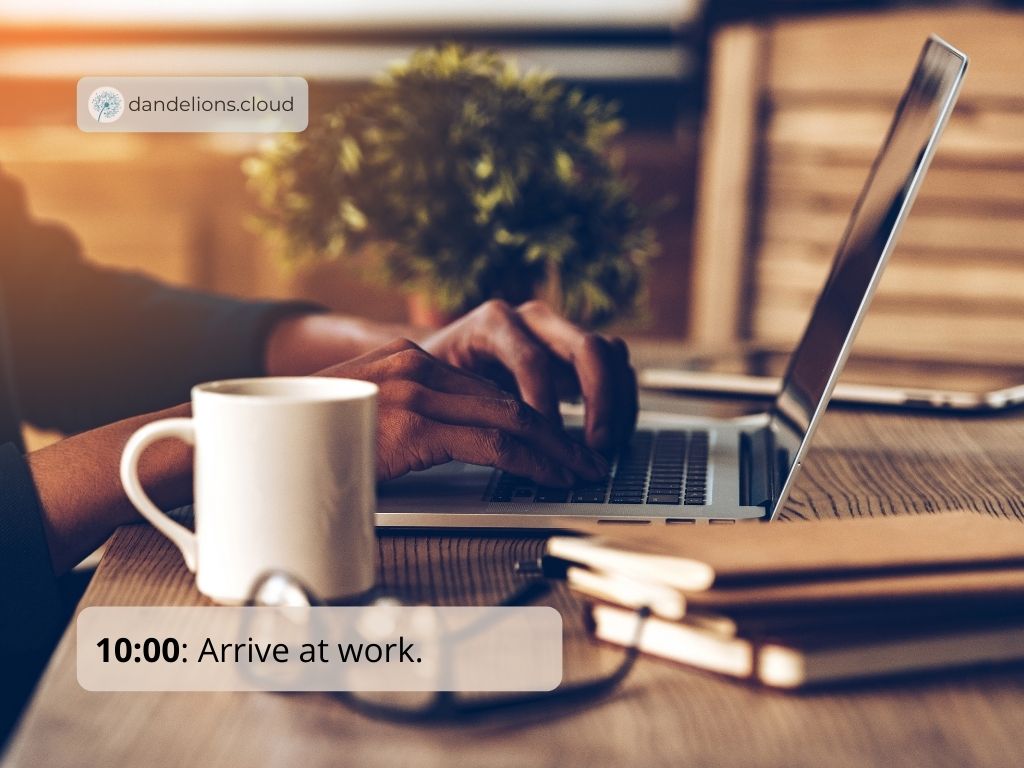 10:05: He checks in with his manager, and co-workers to keep up to date on any developments in business relationships, design changes, item procurement, and general administration. 

10:30: He sits down at his desk, and plans his day's tasks using the Monday.com project management service. He looks at the tasks for the week and their progress and updates them according to any changes he has been notified of. 

10:45: He begins fulfilling the tasks he has set for the day.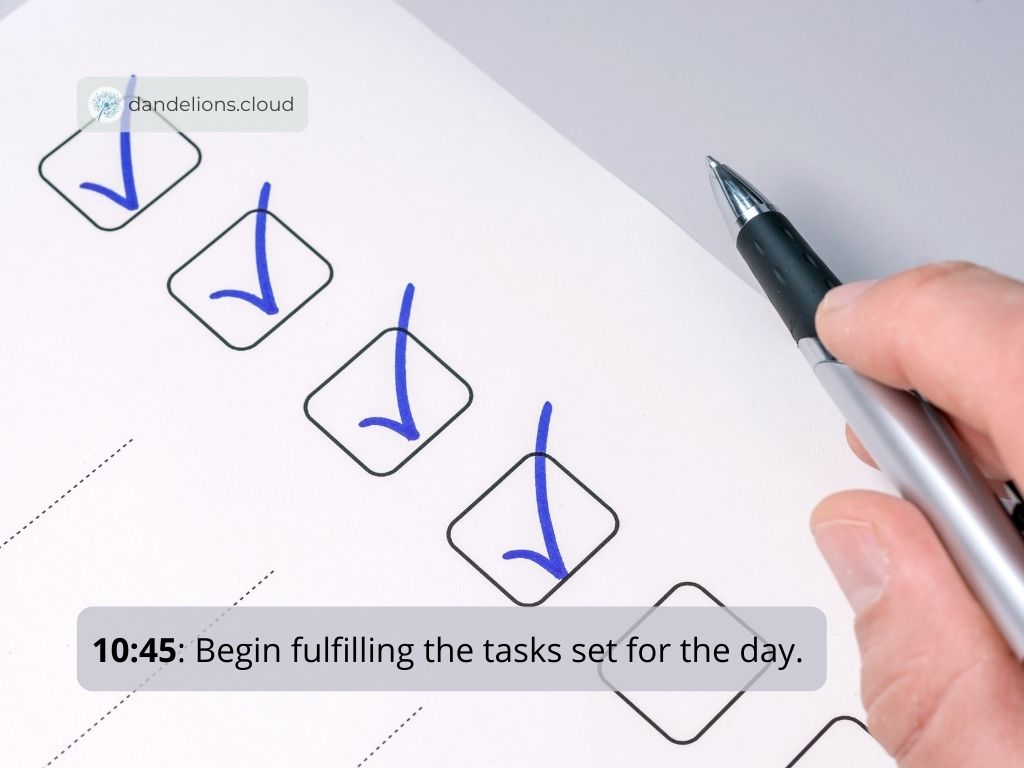 These will include:
Gyrochute structural design

Gyrochute aerodynamic numerical simulation in ANSYS Fluent or the custom Dandelions code

Editing and improving the custom Dandelions code for simulation of Gyrochute dynamics

Manufacture of the Gyrochute prototypes, including a composite layup, and 3D part printing

Proposal writing

Documentation or meetings associated with any of the previous tasks
12:00: Lunchtime with his co-workers. He usually grabs a sandwich from the local cafe (we love to support our local businesses!).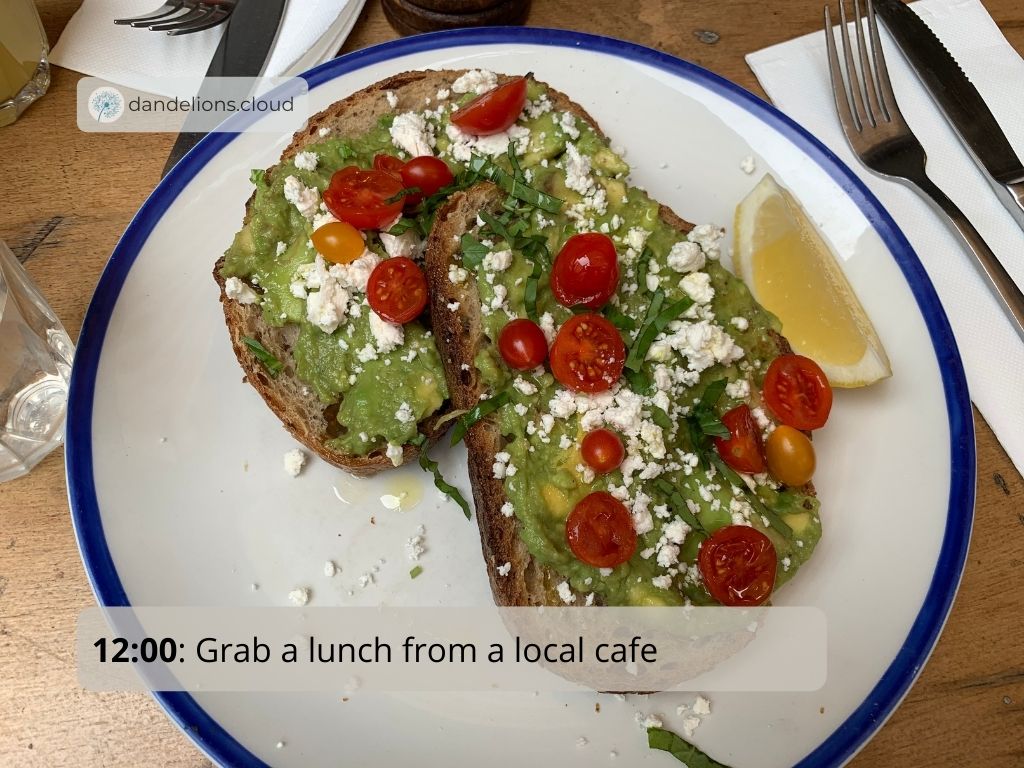 12:30: Back to work, continuing the previous task or starting a new one.

17:30: Finishing up work. He writes himself any notes for the next day and goes home.
Do Aerospace Engineers Usually Work Overtime?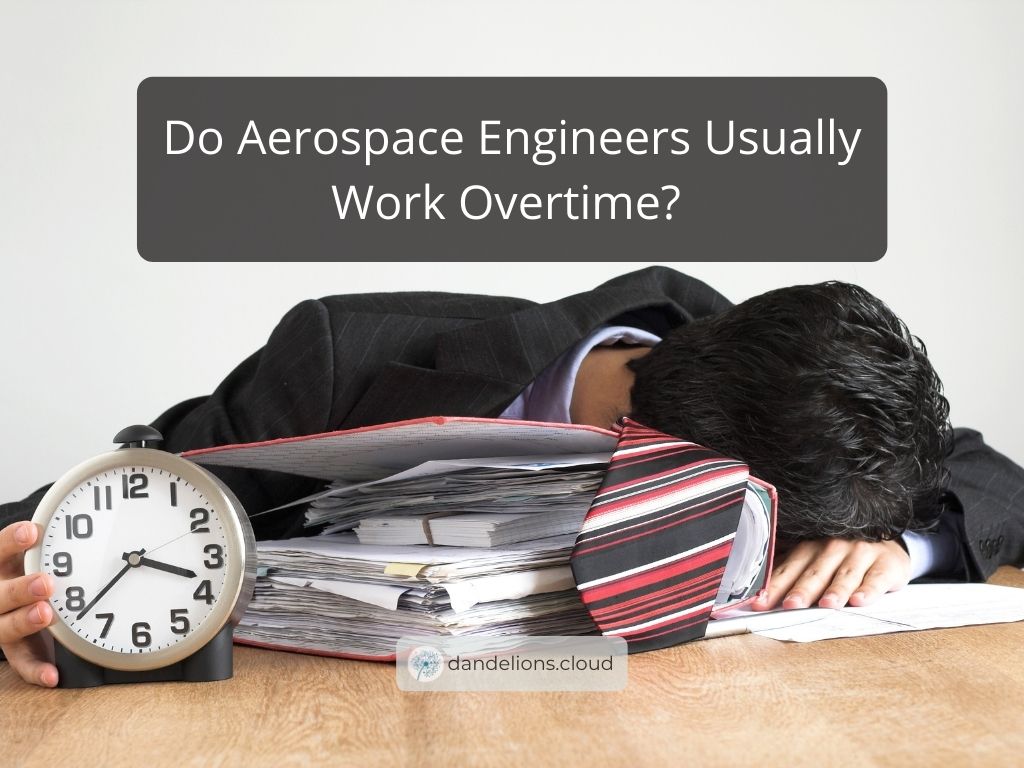 Here at Dandelions, we don't really have set times to come to or leave the office.
We are judged on the quality and quantity of work we complete during the day.
However, as for Alex, he usually stays after 17:00, sometimes until 18:00.
Sometimes, he works overtime because he is engrossed in the work and is determined to finish it.
For some other days, he chose to work overtime because he is really enjoying the work, or he is caught up in a meeting or friendly chat with a co-worker at the end of the day.
Conclusion
So, now you know how you can become an aerospace engineer and what a day in the life of a Dandelions Aerospace engineer looks like.

As the song says: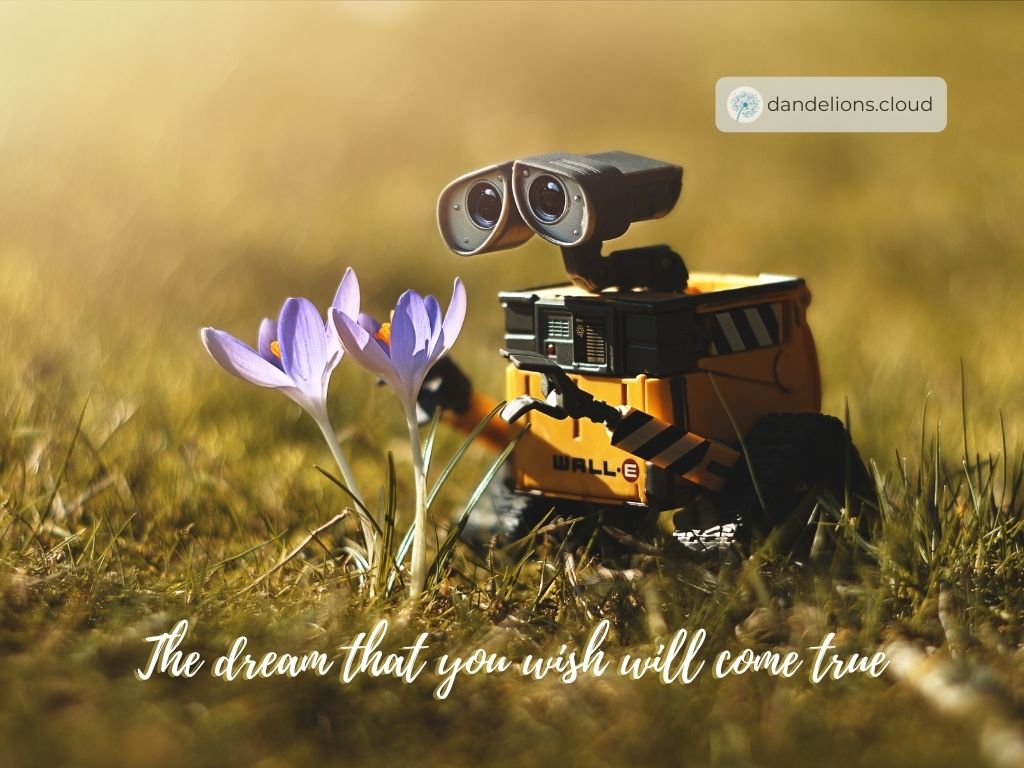 Have faith in your dreams and someday
Your rainbow will come smiling through
No matter how your heart is grieving
If you keep on believing
The dream that you wish will come true
Keep on believing!
Study and work hard, and you will for sure be able to achieve your dreams!