Designing, building, and maintaining electrical control systems, equipment and machinery are what being an electrical engineer all about. Like any other job, being an electrical engineer has its pros and cons.
My colleague, Harindi Perera, is sharing what she thinks are the pros and cons of being an Electrical Engineer.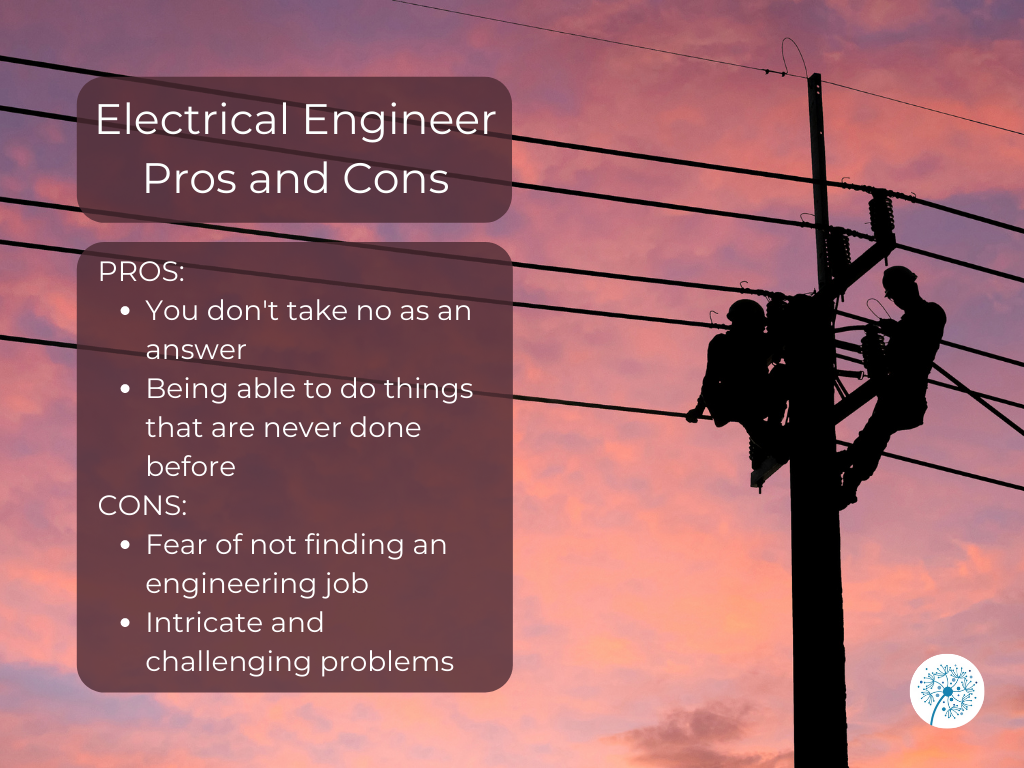 Cons: Fear Of Not Finding An Engineering Job
Many of us have feared not being able to find an industry-related job, the same goes for Harindi's parents. As they say, parents just want the best for their children.
Born in Sri Lanka and raised in Pakistan, being an engineer is the last thing her parents wanted her to do considering that there aren't many opportunities to be an engineer in Pakistan since the industry is not flourishing.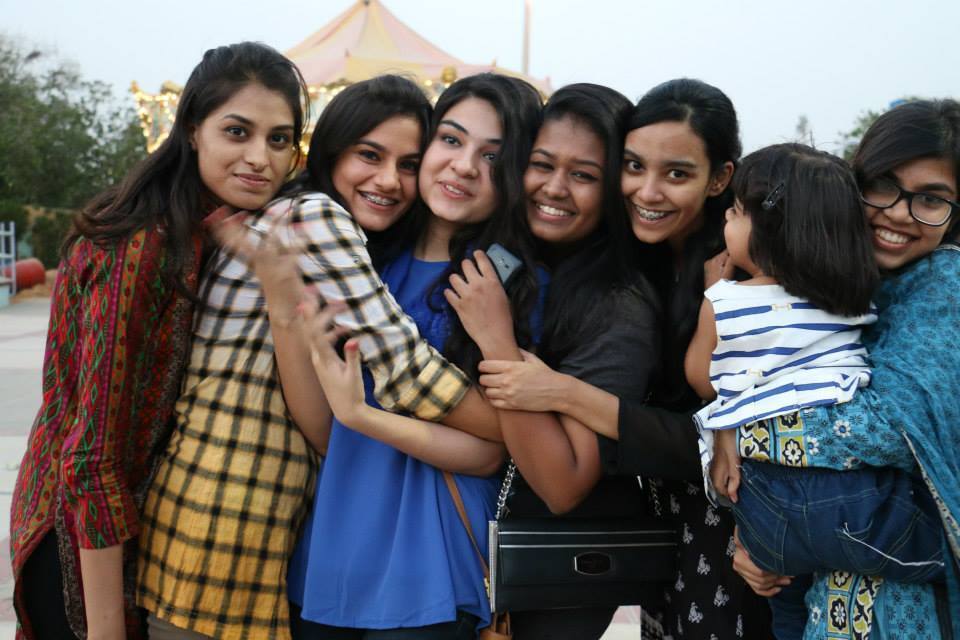 "They feared that I was never going to find a work as a woman in Engineering," Harindi said.
Her parents and guidance counsellor refused to let her apply for any STEM-related degrees.
Pros: You Don't Take No As An Answer
Despite Harindi's parents' and guidance counsellor's refusal, she decided to give it a go anyway.
She has heard of the University of Technology Sydney (UTS) Undergraduate Excellence Scholarship program. She secretly tutored children in her town to make enough money for the application as an Engineering Undergraduate student majoring in Electronics.
Little did she know that she was going to receive a life-changing email...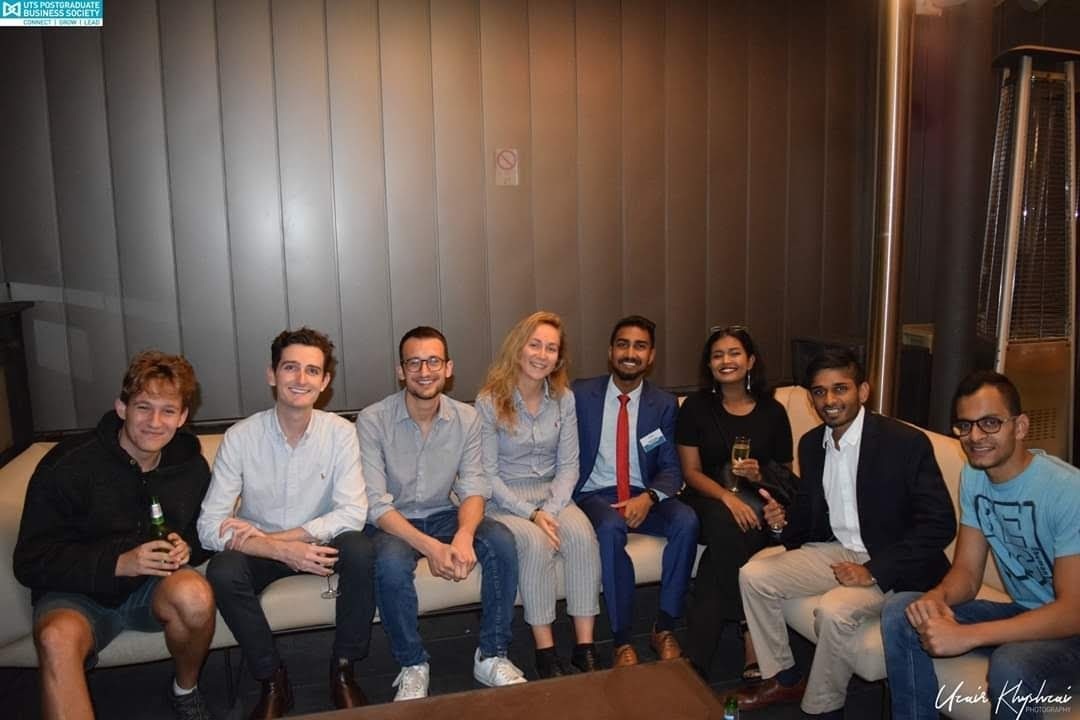 A few weeks after sending in her application, she received an e-mail from UTS saying that her application was successful and she has secured a 20,000 AUD scholarship.
Harindi's hard work has paid off and this achievement accelerated her success!
Cons: Intricate and Challenging Problems
Being an engineer is not easy. Many complicated problems that can take hours to solve.
Electronic Engineering is a challenging field where no 2 days are the same and gets you thinking outside the box.
Power generation, transmission, and control is a requirement that is so deeply embedded into her daily lives as an Electronical Engineer.
"I have had times when I just sit in silence for hours trying to figure things out," said Harindi.
Pros: Being Able To Do Things That Are Never Done Before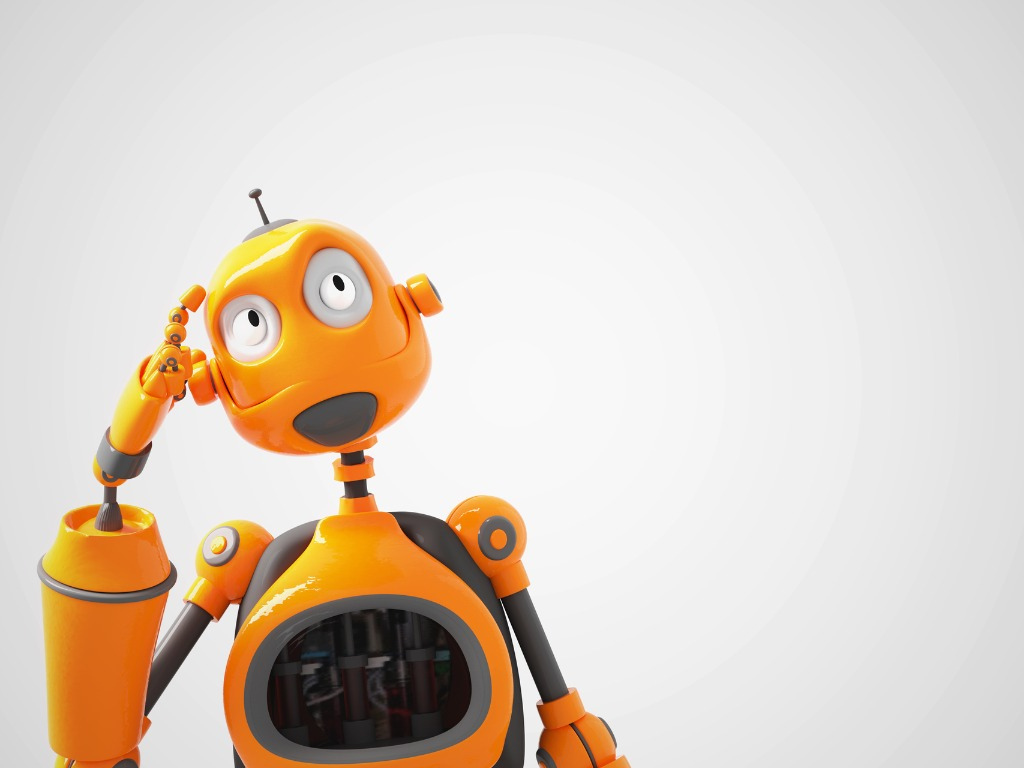 Harindi is a living example that dreams do come true when you work hard.
She is currently working at The Wise Networking as an Electrical Engineer. She has been tasked to develop an avionics package for a patent-pending aircraft that is projected to be space-grade.
"I don't know about you, but space-electronics is a really cool place to start," she bragged.
In the future, she wishes to see space technology be more achievable, especially with electronics getting smaller and more reliable.
For example, normalised Cube-Sat's at the palm of the every-day man is an exciting thought. More importantly, she wishes to be part of that life-changing process.
What You Should Do If You Want To Pursue Engineering
If you have ever felt a tiny sense of satisfaction solving a math problem that took ages to figure out, engineering might be the place for you.
Harindi's advice would be to encourage that curiosity and indulge yourself in the infinite amounts of videos and cool at-home projects.
Stepping out of the theoretical and experimenting in practice is the absolute best way to learn something new.
So peeps, stay strong and be brave. You can do it!
What do you think are the other pros and cons of being an engineer?