Meet Vidisha, a new addition to our Dandelions team!
Vidisha Gosai is an Aerospace Engineer who graduated from the University of Sydney with Masters of Professional Engineering and a Bachelor's degree in Aerospace Technology (Honours) from Coventry University.
Upon her graduation, Vidisha embarked on a 2-year journey in China and 1 year in India. There, she worked as a Project Engineer and Manager for a mechanical and manufacturing company.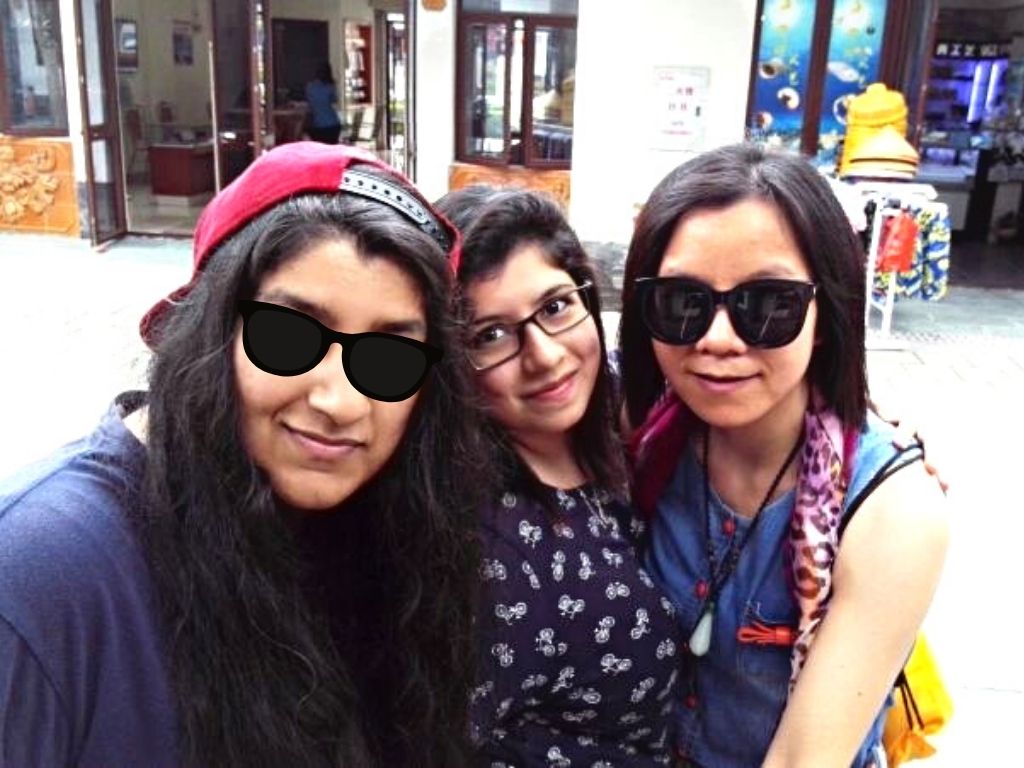 To enhance her skills, she packed her bags and flew 7,000 km away to Sydney, Australia.
Vidisha currently manages the overall design and simulation processes of the patent-pending slow descent technology, the Gyrochute, in preparation for mass production.
The Gyrochute technology is developed and designed using a Computer-Aided Design (CAD) and simulated using Computational Fluid Dynamics (CFD). These designs and testings are required to make the first golden prototype of the Gyrochute.
Vidisha has to ensure the accuracy of the Gyrochute's design, stability, functionality, and crash structure for the safe descent and landing of the relevant payloads.
Aside from that, she is also involved in Space Mission Projects which involves the implementation of her mechanical, manufacturing, and sourcing skills gained from her previous work experiences.
Vidisha applauds the company's working culture and believes that Dandelions' projects have strong potential and eccentric touch.
"Surely, the technology embedded in the Gyrochute will revolutionize the payload delivery system and can be one of the most economic solutions created," she said.