Hello lovely people,
A few weeks ago, we posted a video about our iFly test.
If you have not seen the video, you can watch it here.
As you all know, everything went well... until it didn't.
We did, however, promise that we are going to test our Gyrochute at iFly again... and it is happening in the upcoming weeks!
Woohoo! How exciting!
This time, we want to make sure that everything will go well... full stop.
So, we have made numerous changes to our setup.
Let's check them out!
Giving The Gyrochute A Lift
During our last test, the wings of the Gyrochute snapped because they touched the mesh netting.
To prevent this, we are bringing a new addition for our test... a stool!
Stool? How will it work?
Well, we realised that the Gyrochute needs a raised platform to bring the wings higher than the mesh netting.
Our solution is to use a stool without a sitting cushion. The stool frame will give an extra height to the Gyrochute. In addition, we have also created a custom-made bottom attachment so the Gyrochute can sit on top of it. This way, the Gyrochute can spin nicely.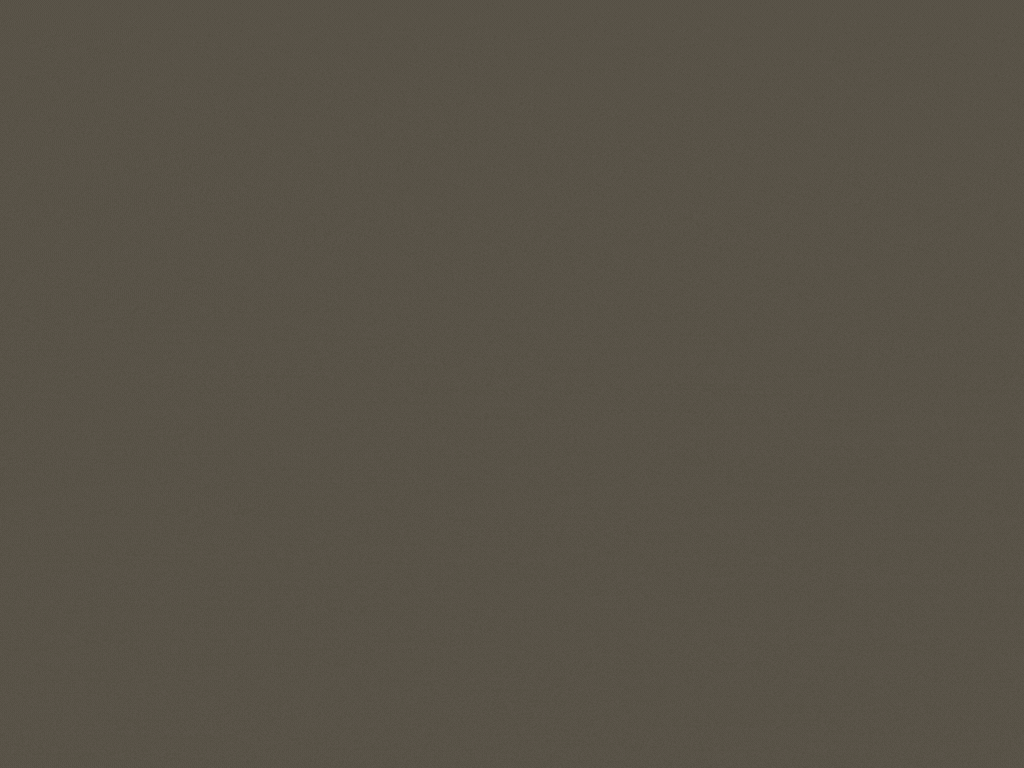 Say Goodbye To Coiled Up String
Although our Gyrochute spun successfully on our last test, we did not manage to see it fly. The string attached to the Gyrochute was all coiled up, making it unable to take off.
Our team believes in trying, learning, and improving.
So, for this test, we have made two changes to the string setup.
Changing the string
Previously, we have used a nylon cord to tie the Gyrochute.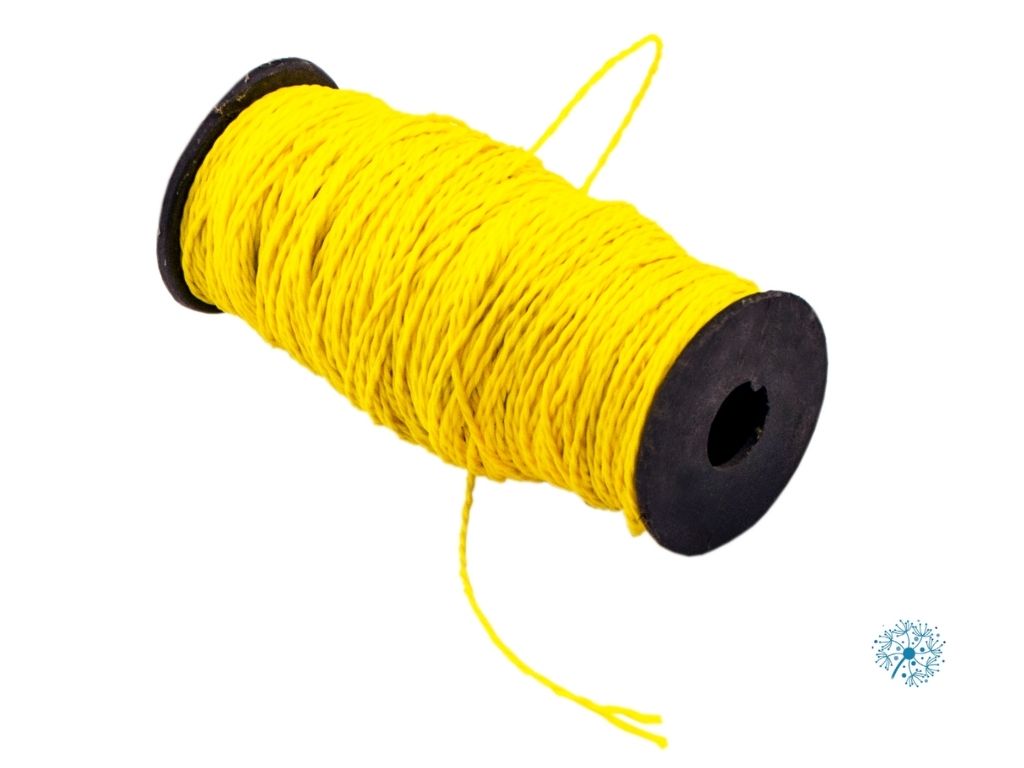 This nylon cord is elastic, can be braided or twisted, and therefore it coils up easily. Now, we don't want that. So, we need a different alternative.
This time, we are going to use stainless steel wire rope.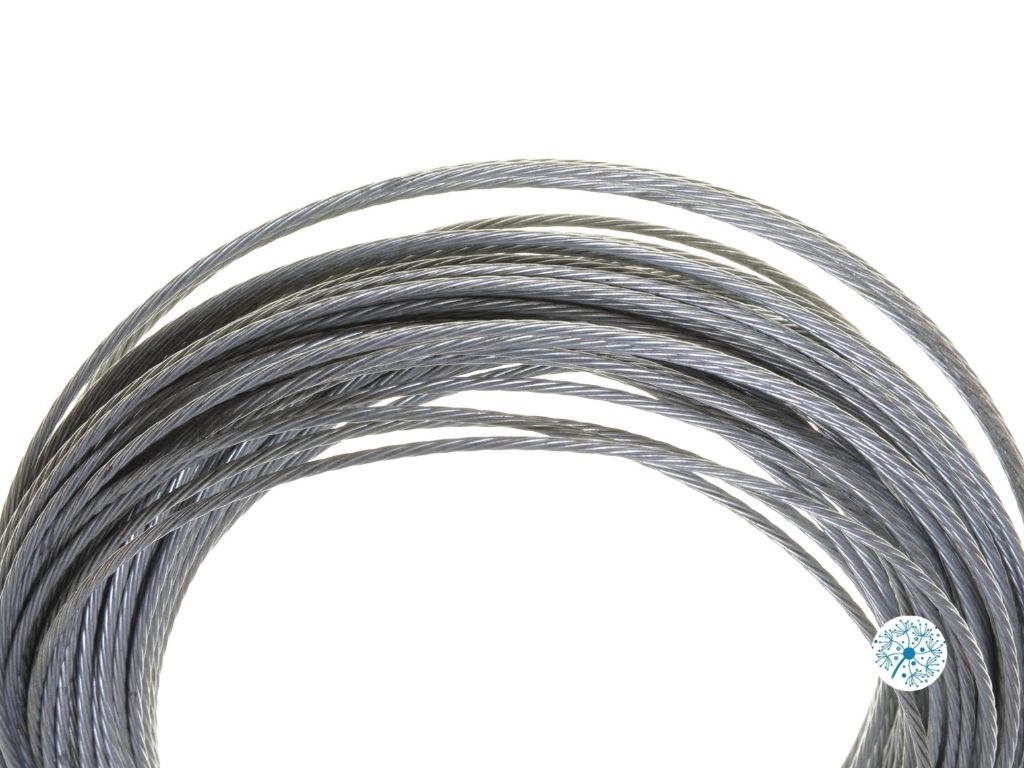 The steel wire rope is stronger and is harder to bend, therefore it can prevent the string to coil up.
Changing our method
On our last test, we left the string piling up underneath the Gyrochute, making it easier to tangle up together.
This time, we are smarter!
We are controlling the string from outside the wind tunnel!
If the Gyrochute needs to fly up, we will release the string tension. And if the Gyrochute is flying too high, we will pull down the string.
Conlusion
These are the two main changes that we are going to do for the next test. First, the Gyrochute will have a stool to add height that prevents the wings from getting caught in the mesh netting. Two, we are changing the string to a steel wire rod to prevent it from coiling up.
Hopefully, things will go according to plan and we will be able to see the Gyrochute fly!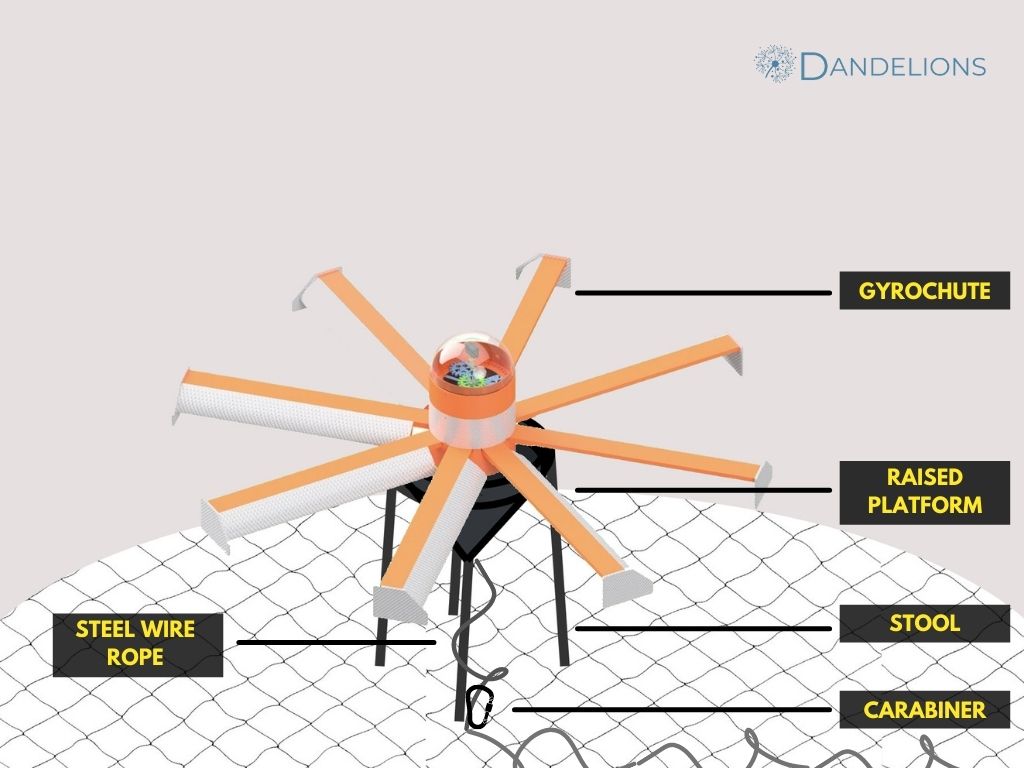 Stay tuned for our updates regarding our latest test!