Being a CEO is often a demanding job. Being a startup CEO is an emotional roller coaster, you can win big, but you can also lose big.
While many jobs have ups and downs, the emotional toll in starting from a simple but seemingly impossible idea, finding successes and failures, well... it can be interesting.
But sometimes, the universe decides to give you a win 😀 and we just had one of those wins!
Necker Island!
For Brian Lim, running around as CEO of Dandelions mostly means playing nice on phone calls, getting punched in the gut, writing complex applications and jumping on every potential conversation which might be a sale.
But sometimes the opportunities to make friends come with perks! And Hawaiian shirts!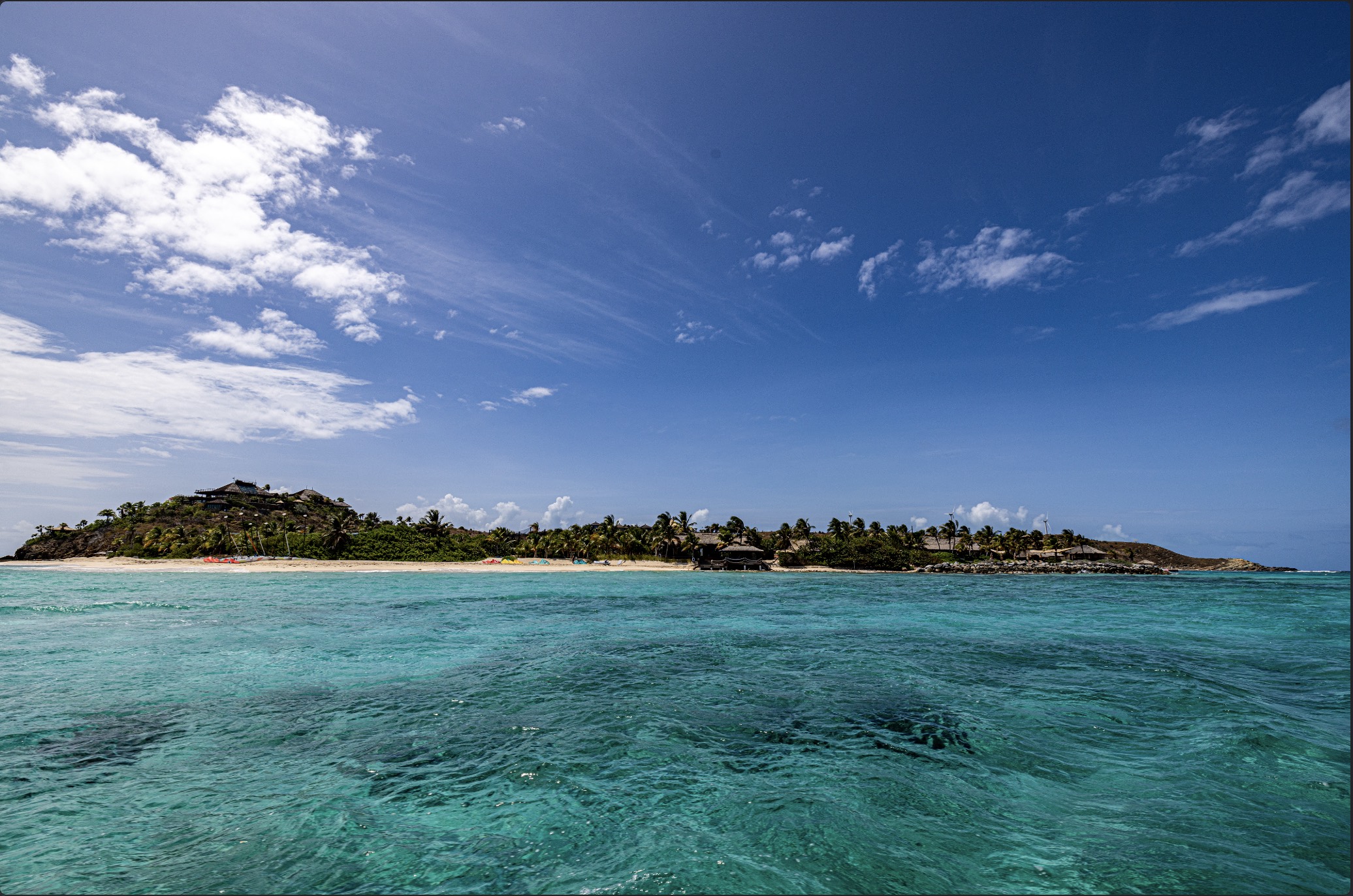 Brian was recently at an offsite hosted by the legendary CEO of the Virgin Group - Richard Branson!
Where he made many important connections and got a first-hand look at what potential clients think is important!
He also learnt from older folks - who bring a wealth of experience, and a unique perspective on life.
Part of this journey is knowing how to pitch to clients. With Dandelions Gyrochute, this means adding the capability to get important sensors out to where they are needed the most, including for use cases in environmental monitoring, tracking different animal species, and use cases in disaster recovery!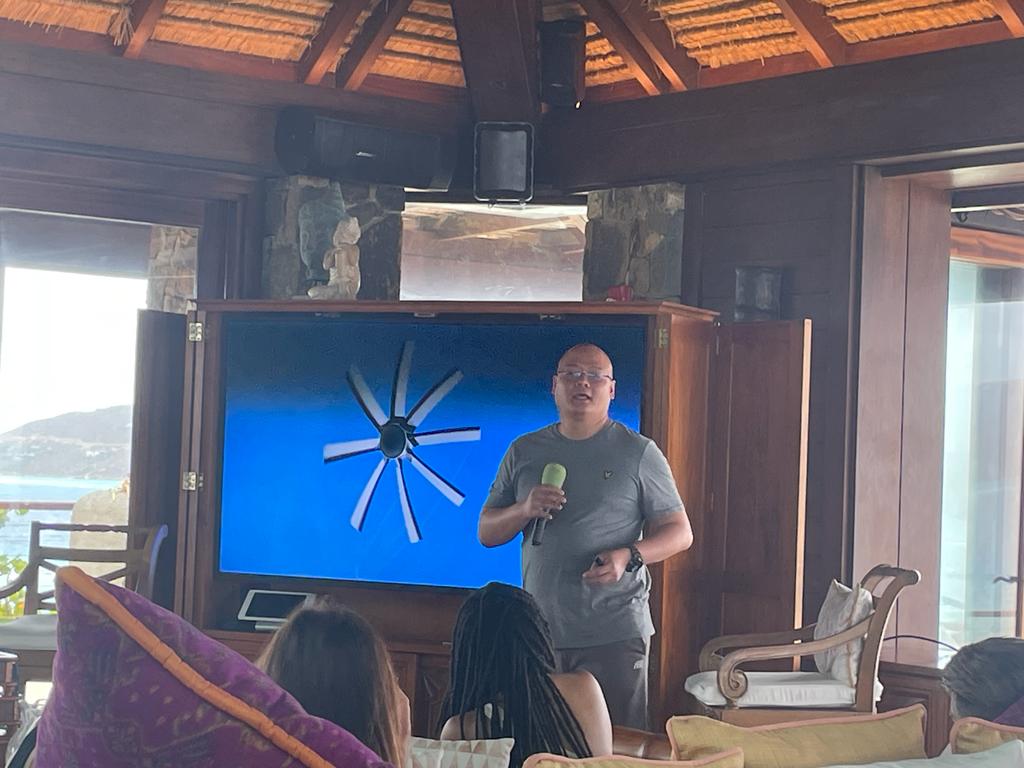 We are assured our prospects found the pitch interesting. Put their paws together for it too!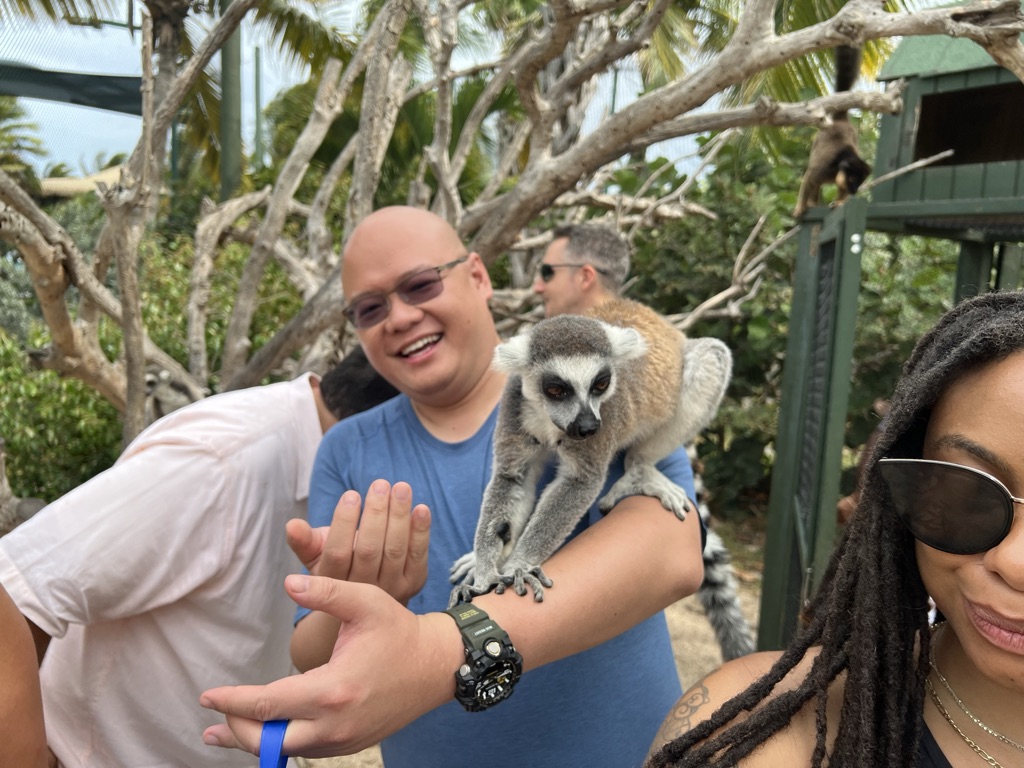 Some monkey business ... might have gone down. Lemur business anyways...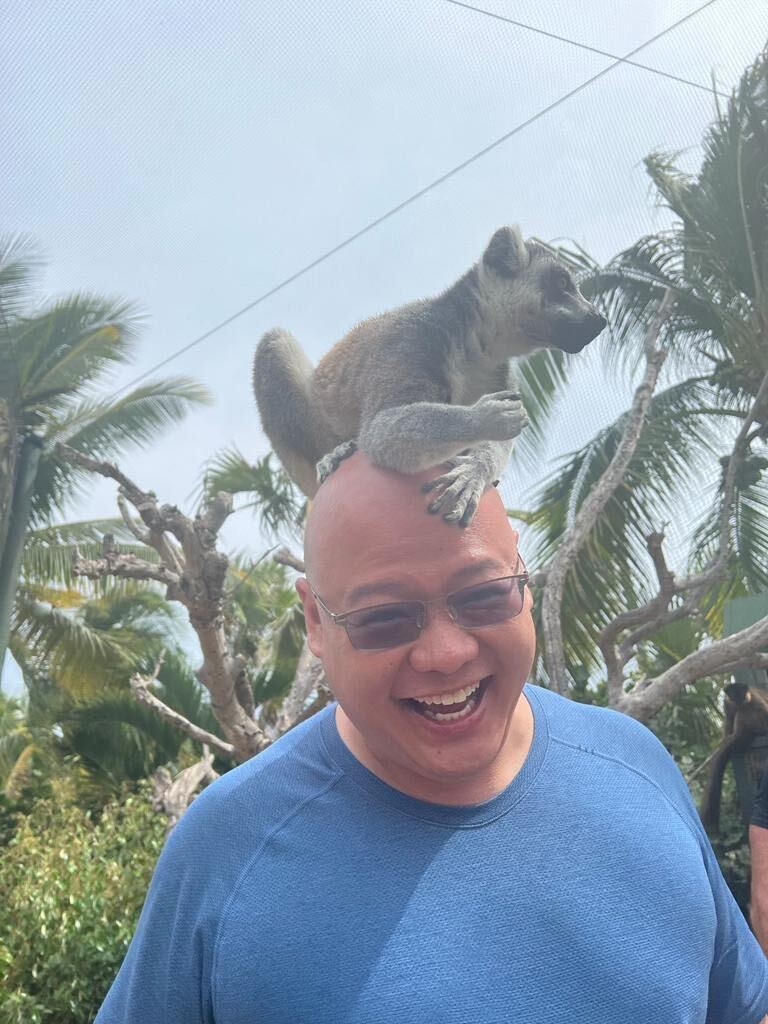 Thank You To Everyone!
Opportunities to get your product out to a high-profile audience are unusual.
To be able to do it in front of a distinguished audience and in a place as beautiful as Necker Island - well, those have to be capitalized on - and everyone at Dandelions is very grateful for the opportunity and willingness of folks to hear our thoughts on a vision for a better world!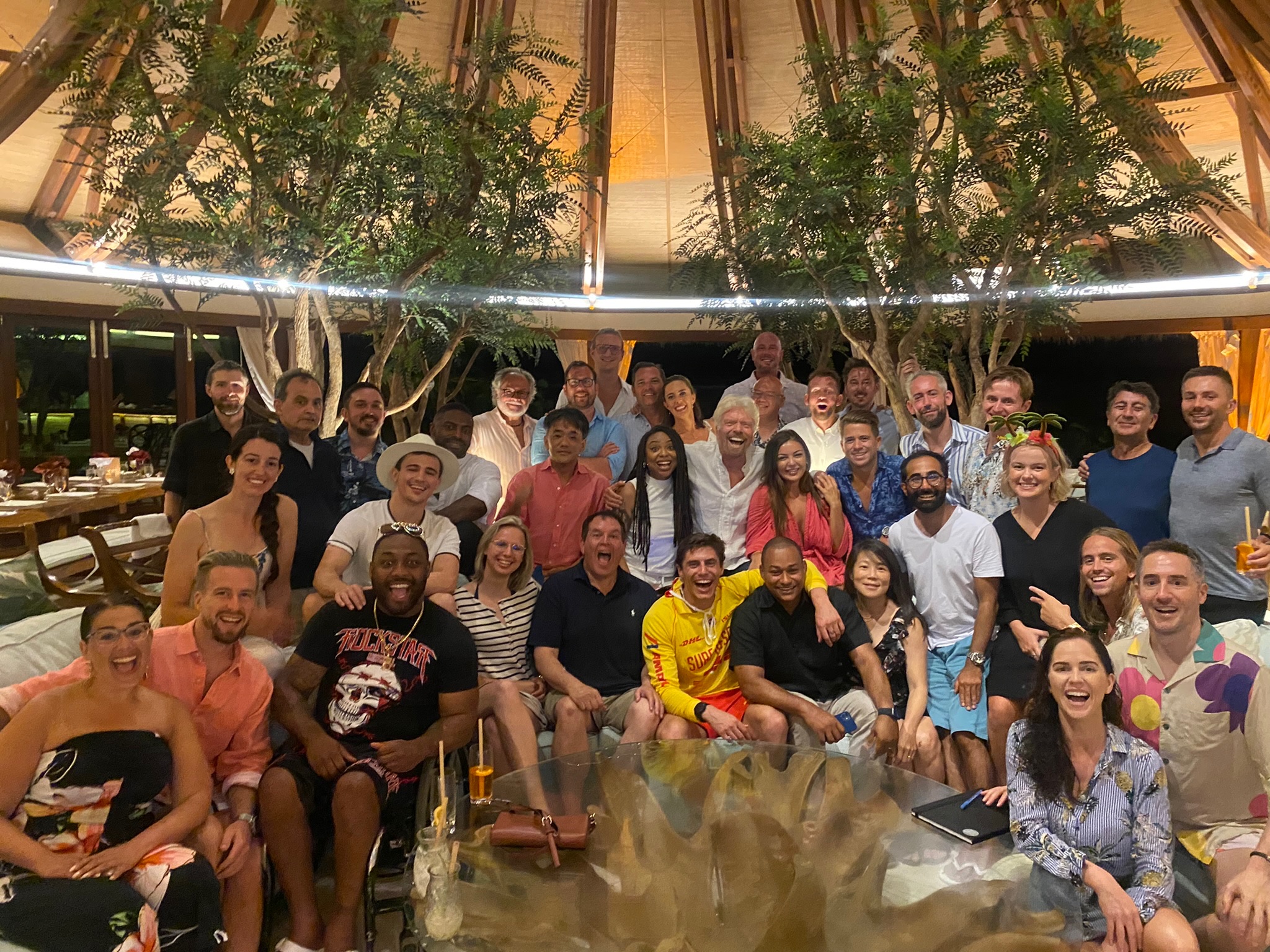 We want to thank all the folks who helped Dandelions out, and helped get us to where we are - it's been a phenomenal journey, and we could not have done it without you.
Also, we'll never forget who we work for 😀 thank you so much!