The 2019–20 bushfire season, colloquially known as Black Summer, was one of the the worst fire seasons in Australia's history.
Although bushfires occur in Australia on a regular basis, global warming has made the problem worse.
New technology is at the forefront when it comes to meeting these challenges. Here are three examples of new technology in the works today!
1. Virtual Reality To Simulate Fires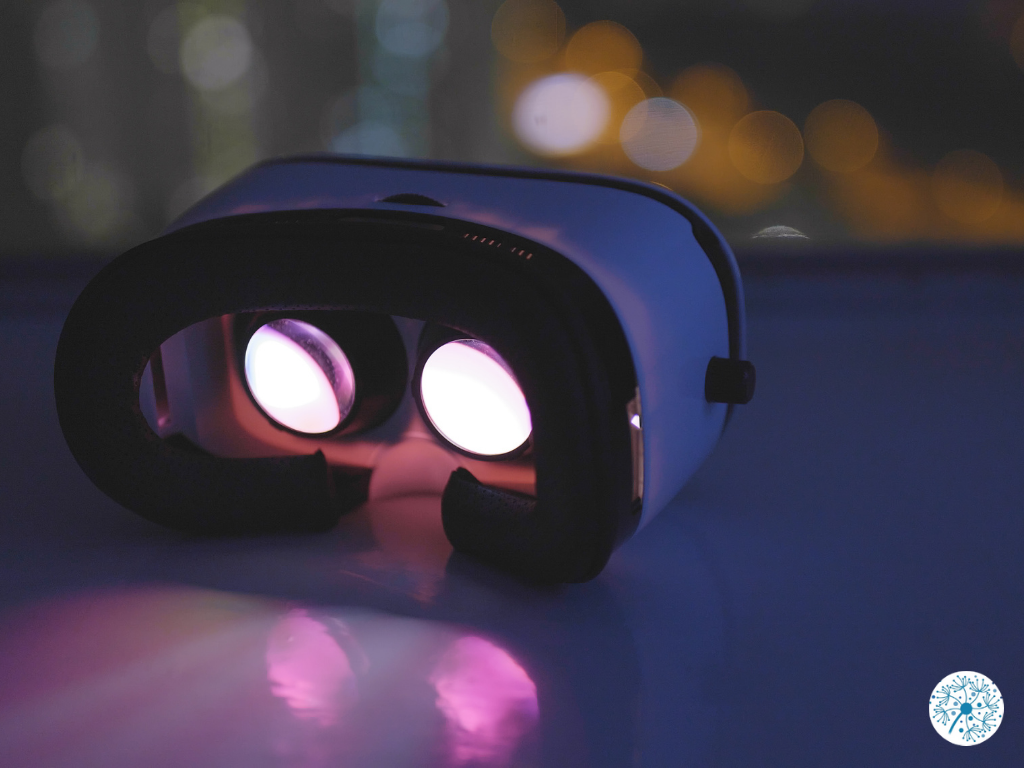 Flaim has developed a virtual reality technology to simulate hazardous and emergency situations for training purposes. The technology does not only recreate the visual environment but also the reaction and burning of materials to fire. The environments they developed are based on data collected from real fires.
This technology could safely prepare frontliners for their everyday challenges.
2. Drone Bushfire Tracking Technology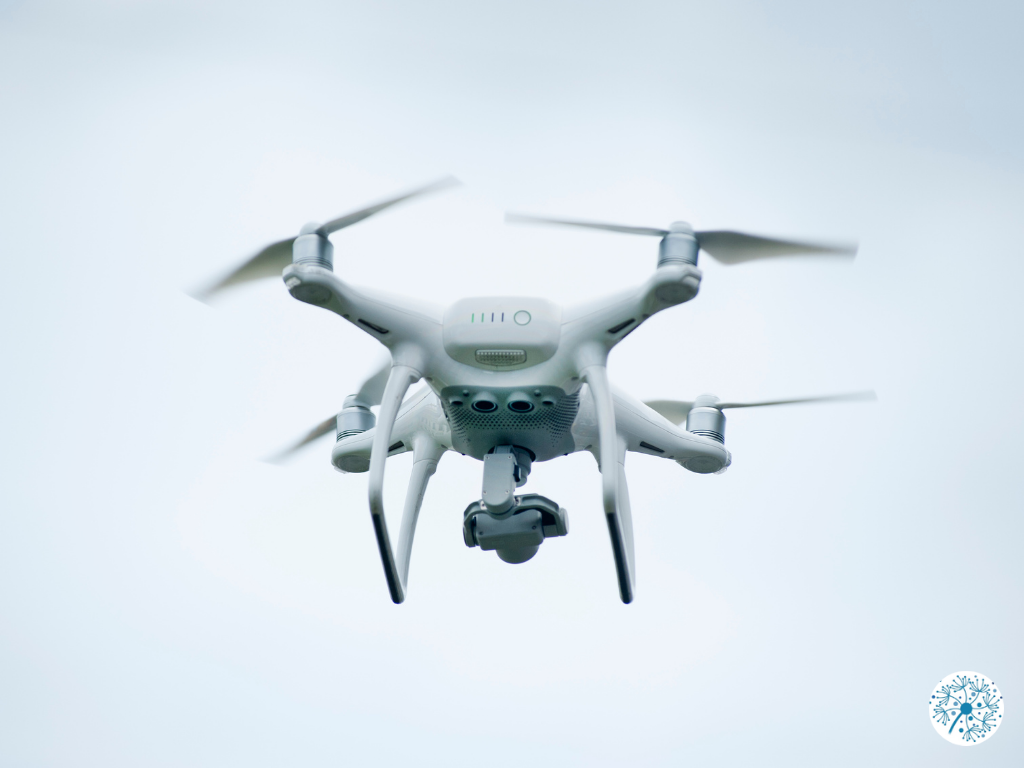 Tactical Research and the University of Canberra collaborated on a drone bushfire tracking technology. The collaboration currently has two goals.
First, it aims to map and predict real-time fire spread, something the emergency services is currently lacking. Although drones have previously been used to collect raw data, it takes hours to analyse the data.
The drone they are working is fitted with technology that can make decisions in the field on its own, making real-time fire mapping and fire spread prediction possible.
Second, it intends to provide technology for search and rescue operations.
Read the full article by The Canberra Times here.
3. Automatic Vehicle Location Technology To Locate First Responders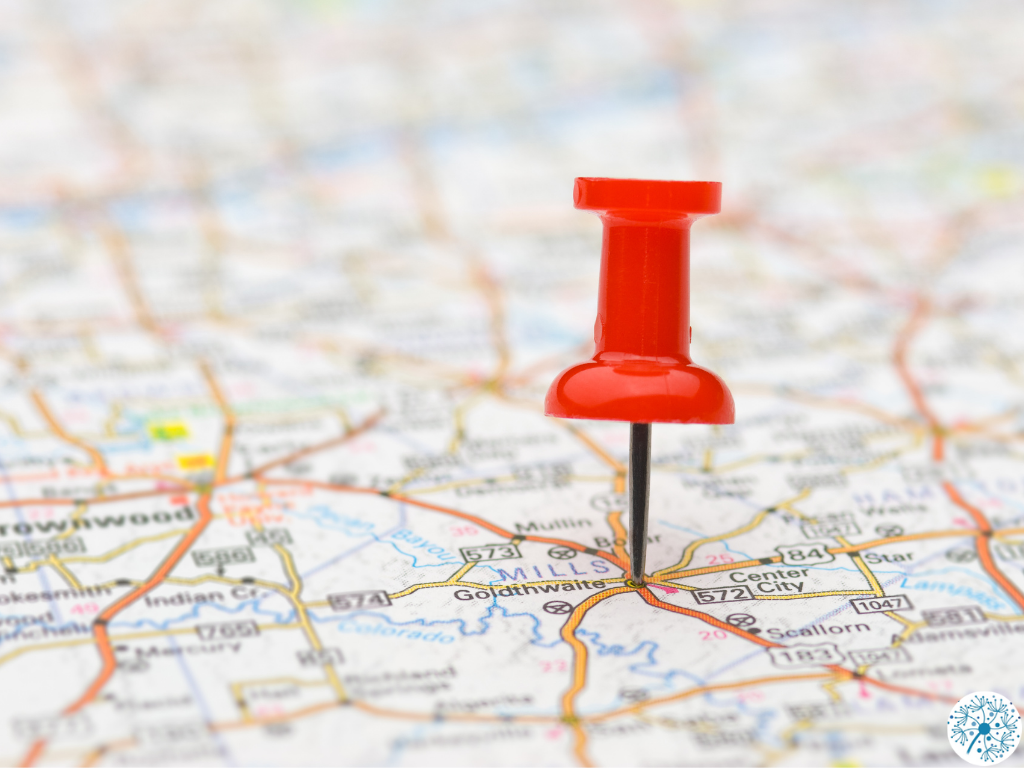 The Premiere of South Australia, in a recent press release notified the public that an Automatic Vehicle Location (AVL) technology will be fitted into the vehicles of The Country Fire Service (CFS), State Emergency Services (SES) and Department for Environment and Water (DEW).
AVL is a way to automatically determine and transmit the geographic location of a vehicle. The technology was part of the Marshall Liberal Government's $97.5 million plan to create a more bushfire resilient South Australia.
AVL boosts the safety of the hardworking CFS and SES volunteers and staff during bushfires by pinpointing the location of any asset, anytime and anywhere to the second.
How to communicate during emergency?
Most of the innovations mentioned above are information-driven. This means that they are in one way or another dependent on having reliable communication networks.
But how can these tools become effective during disaster response, recovery and relief efforts, when the communication infrastructures fail?
To solve this problem Dandelions is currently working on an on-demand communication layer that provides a solution when the existing infrastructure fails.
Our proprietary technology stack delivers high-speed communications networks, independent of disruptions to transport networks, power grids or terrestrial mobile coverage.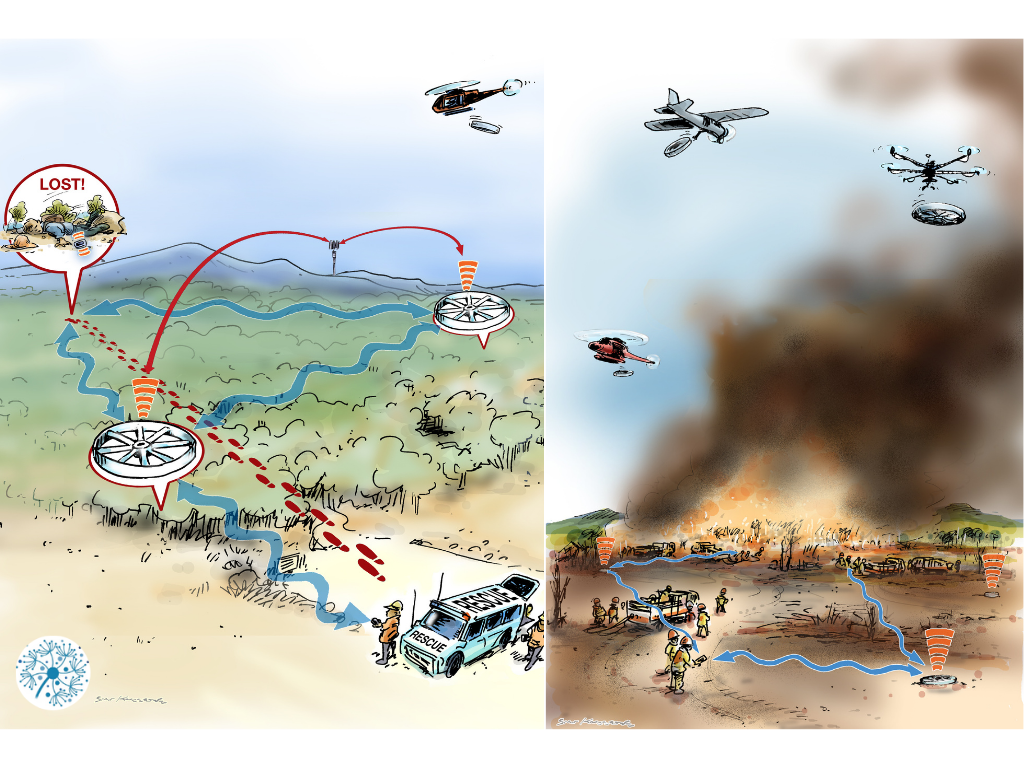 Currently, civilians and first responders rely on analog methods of communicating, which can be greatly improved by reliable access to digital communications that support voice, video, data and sensors (VVDS).
During an emergency, individuals will rely on tools and devices that they are most familiar with. Therefore, our on-demand communications infrastructure is compatible with smartphones, WiFi enabled devices, and IoT sensors.
This technology improves situational awareness and enables new data-driven IoT capabilities such as fire detection, and health and environmental monitoring. Furthermore, we can deliver vital medical supplies or UHF radio infrastructure extending the current communication framework.
Dandelions provides a unified platform for monitoring, communication, and collaboration across IoT networks, agencies, and communities.
Talk to us about your specific use case today!