Edit: Our blog post previously contained a message that all shortlisted applicants have been contacted. We apologise for the confusion. It is a misunderstanding on our part. The hiring process is still ongoing.
A few weeks ago, we posted on our social media channels that we're hiring.
If you missed the post, this is what it looks like.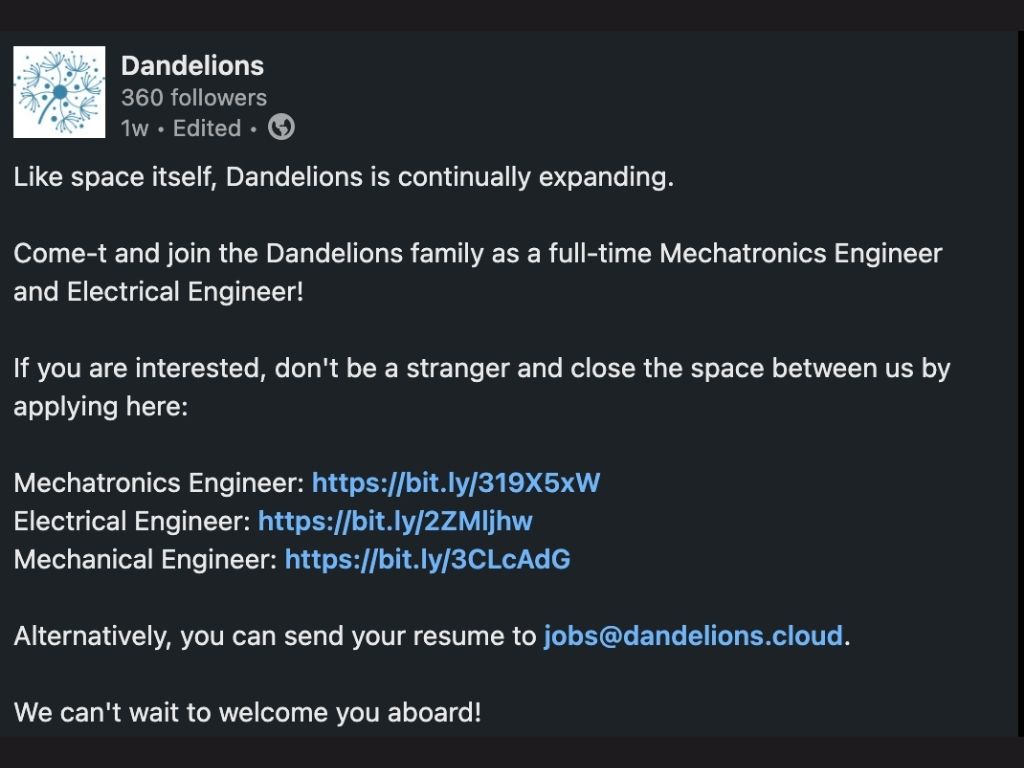 There was a purposeful insertion of space puns, but that's just who we are! The balance between seriousness and fun is our forte.
With that said, let's move on to the topic!
How to Prepare for Your Engineering Interview
1 - Get to know our company
Knowledge of our company shows that you have taken time to get to know us better, and it gives you an opportunity to assess whether what we do aligns with your goals and values.
Just as we want to know whether you have the right qualifications for the job, you should also know what we do, what we have accomplished in the past, and what our goals are.
Our company's official website is a good place to find information about us before your job interview. Here, you can learn more about our history, mission, notable achievements, and product and service details.
Another way to learn about our company is through our social media pages. Have you followed our social media pages? Oh, if only you could hear our marketing team nagging everyone to give a follow, like, and comment on our social media pages!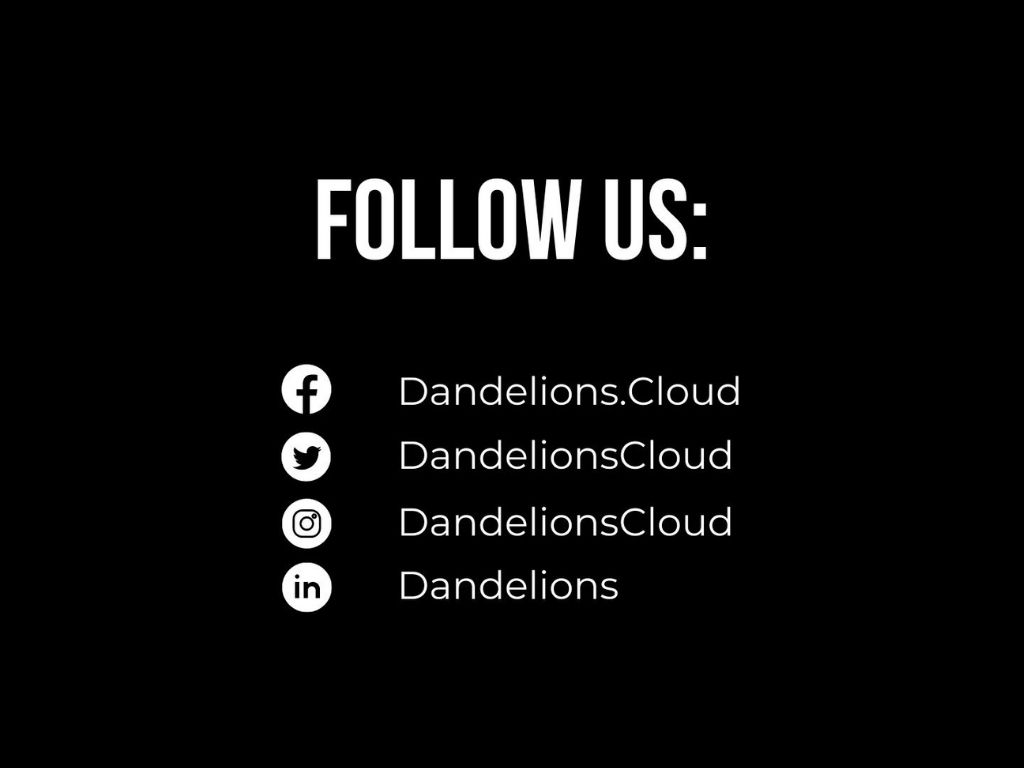 But hey, having followed our social media pages would have brought you to this post.
2 - Tell us more about yourself
In the previous point, we want you to know more about us. At this point, we want to know more about you.
Your participation in clubs, your involvement in projects, even the ideas you've never shared - we want to know who you are and we value your interests.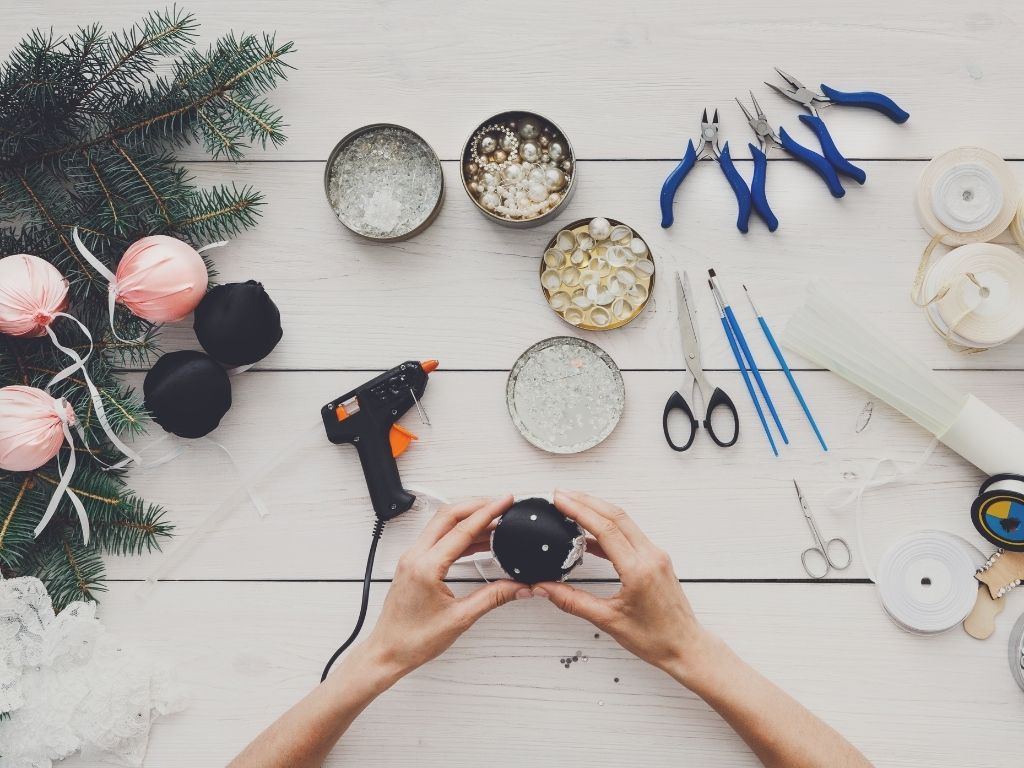 Every person we hire is an investment in our company, and it's essential that we know where you are and where you want to go.
If you have a portfolio, bring it to your interview; we want to hear about your interesting stories!
3 - Be punctual
The most important reason for being punctual is that it demonstrates your respect for other people's time. Being late may seem like a small matter, but it gives the impression that "if you are careless about time, what else are you careless about?".
Being on time not only shows other people that you are dependable, but it teaches you that you can depend on yourself as well.
Additionally, when you arrive on time, or better yet a little early, you will have a few extra minutes to gather your thoughts, review your materials, and prepare yourself.
4 - Be presentable
Dressing well indicates basic competence and attention to detail. No, you don't have to wear fancy clothes as if you have been invited to a gala. We want you to look presentable, neat, and clean.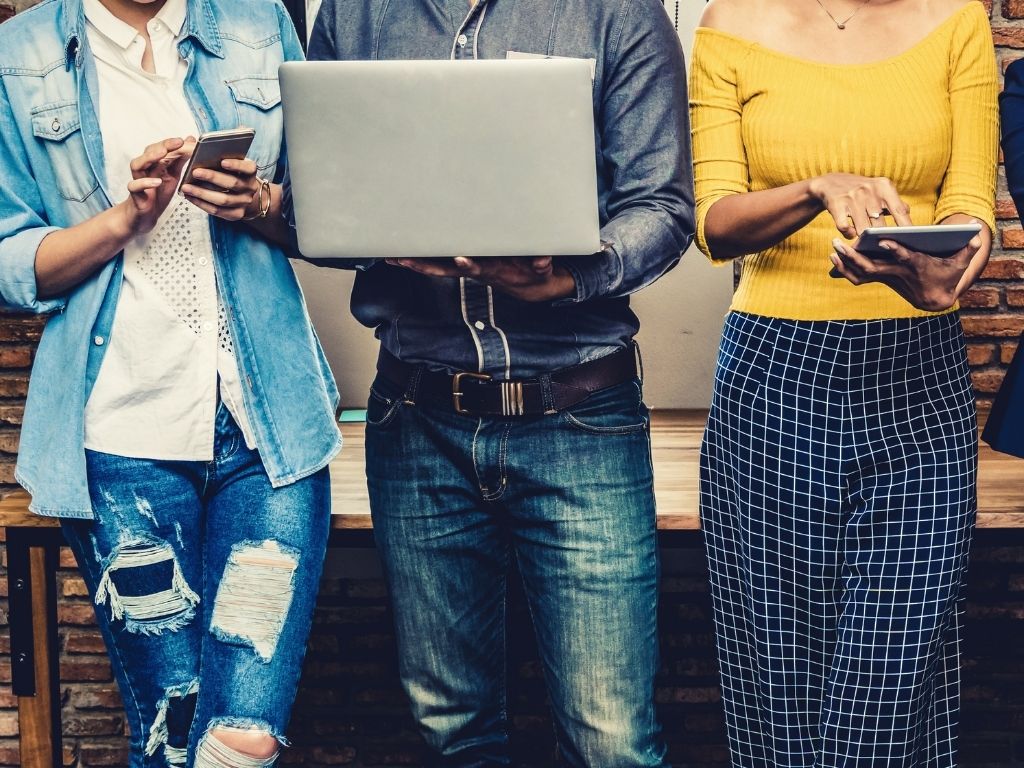 Presentability, in essence, shows that you take care of yourself. Only after you do that can you take care of your other responsibilities.
5 - Be honest
Honesty is extremely important, especially while interviewing for a job. Exaggerating your accomplishments, or claiming to have done something you have never done, on your resume, may seem insignificant at first, but lies can run deep and spiral out of control.
When it comes to your job, being honest and realistic will benefit you greatly.
You may be hired for a job based on your claim that you can meet a certain duty, but when your supervisors eventually learn that you don't meet the requirement, they will not only fire you, but they will forever remember you as a person with poor performance skills and productivity. You don't want to be remembered in this manner.
An honest interview also indicates the kind of person you are. We want ethical, trustworthy employees who take responsibility for their own actions, and will admit when they need help.
6 - Have courage, authenticity, integrity, and confidence
Courage, authenticity, integrity, and confidence are the 4 pillars of Dandelions.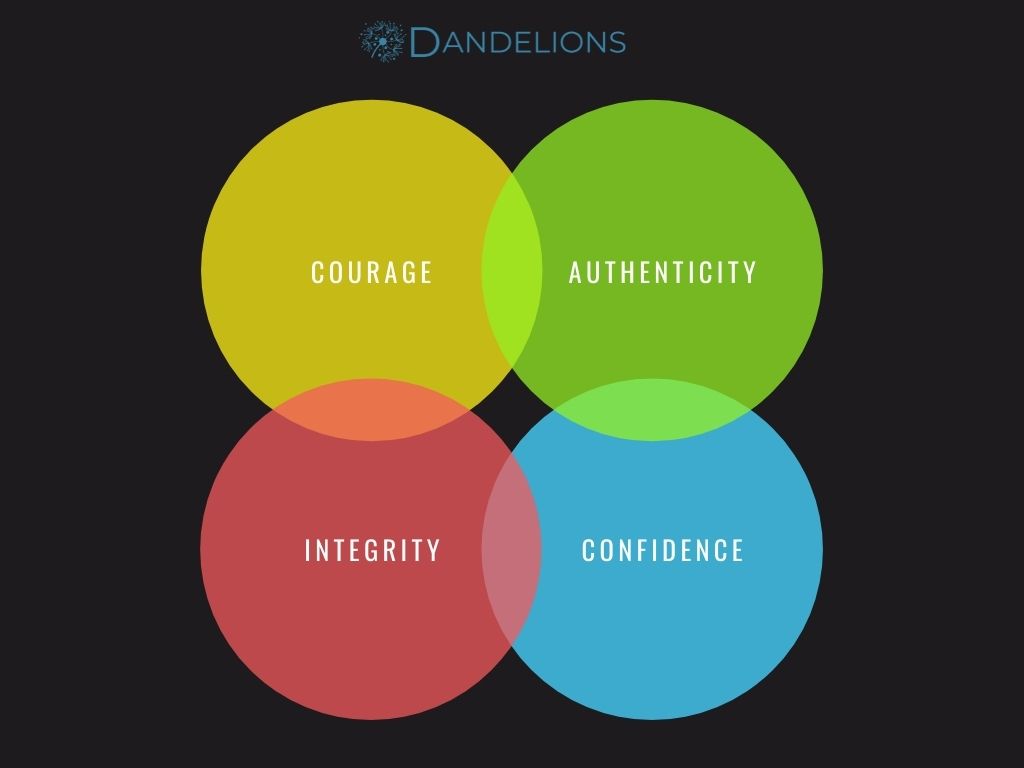 Courage: Being part of the Dandelions team requires you to have courage. As a small space startup, we often do things that are never done before and it takes courage, it's uncomfortable and it can be hard. It's important to feel the fear, but also to push through it because you know that you can achieve anything when you have courage.
Authenticity: By living an authentic life, you follow your own values and goals rather than those of others. It means that you act according to your values and personality, regardless of the pressure that is placed on you to act otherwise. It also means you take responsibility for your mistakes and are honest with yourself and others. As a result, your values, ideals, and actions are aligned. As a result, you become genuine, and you're willing to take risks to adhere to what is right for you.
Integrity: In essence, integrity is more than just following corporate responsibility - it also pertains to taking personal responsibility. That is our goal, as the interviewer, to find out if you follow corporate responsibility and if you do the right thing when nobody else is around.
Confidence: A person's confidence shows that they trust their abilities. They know they can do the job, and they know they are an asset to the company. While specific skills can be learned, they must be applied. If we're confident, we're more likely to embrace opportunities and people rather than shy away from them. If things don't work out at first, confidence helps us try again.
Conclusion
There you are - 6 tips on how to prepare for your engineering interview here at Dandelions! You should now have a better idea of what we expect after reading this post.