We have a bit of an update! And it's pretty exciting. Well, we think so anyways.
As you may be aware, Dandelions has been working on the fascinating Waratah Seed Mission, in conjunction with a number of partners.
You can read our previous announcements about winning a place in the Waratah Seed Ride Sharing Mission in the two posts below.
In this blog post, we will be talking about how Dandelions is progressing on our very first space mission - Dandelions-1!
Waratah Seed Mission
Waratah Seed is a programme funded by the good people at Investment NSW, and brings together several academic and industry participants including ACSER, CUAVA, Delta-V and Saber Astronautics.
Principally, it is what is known as a ride-share mission, and Dandelions is very proud to be part of this mission.
As a young Sydney space startup, we are very lucky to get a chance to be part of this program along with our fellow Wolfpack Spacehub participants, including - Spiral Blue and Esper Satellite Imagery!
We even have a patch!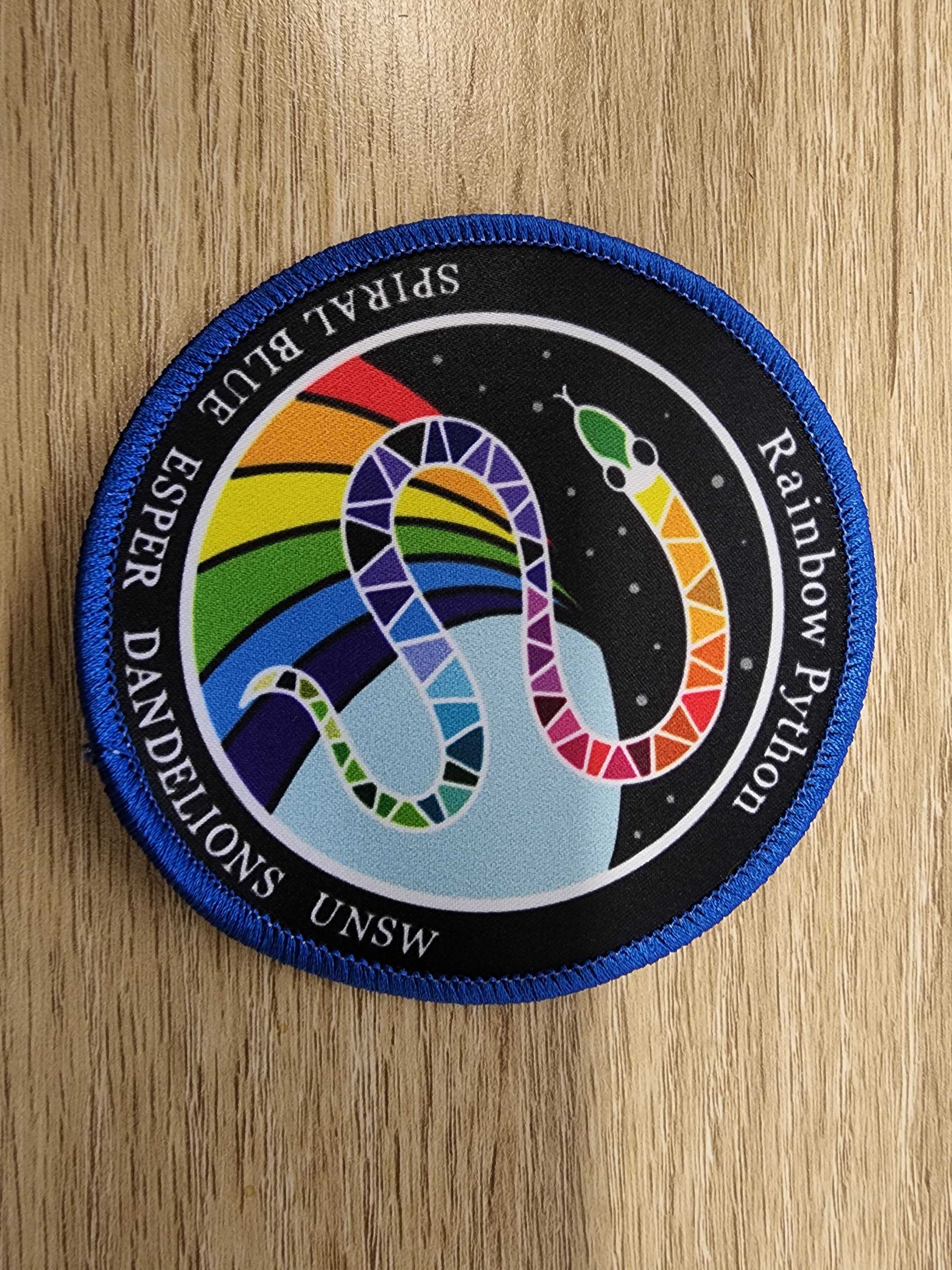 Dandelions-1
Ok - so quick recap. What are we trying to do with Dandelions-1?
The skinny is that we are testing several different composites for space-worthiness, for a future use case of our core Gyrochute aerial vehicle.
That is, the Gyrochute shown below, is made of sub-optimal materials. We want to replace the material used in the manufacture of the Gyrochute with newer and more capable aerospace-grade materials.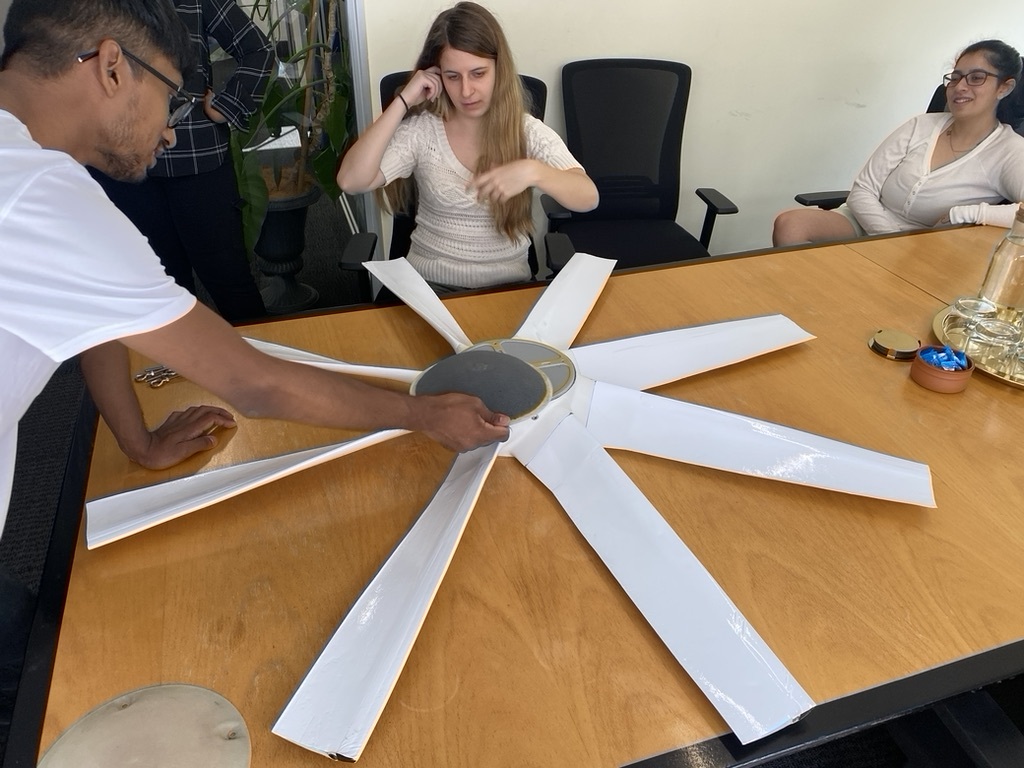 To test these materials, we are hitching a ride on Waratah Seed, which allows us to test out a number of different composite materials... dum dum dum... in space!
Development Of Dandelions-1
So this is the first of a number of blog posts about the development which will be coming out over the next few weeks and months, but, the development challenge is complex, very cool, and heaps of work. We are scared we'll mess it up and we really hope it will go well.
But we think (!!) it is going well.
Hopefully 😀
This is what you have to look forward to over the next several blog posts:
Run An Experiment In Space - Subsystems Galore!

How To Use A Magnetometer To Orient A Satellite

How To Use A Sun Sensor To Orient A Satellite

How To Use A Gauge To Measure Aerospace Strain
Additionally, we are coordinating with some very cool composites manufacturers so we can show you our testing - depending on how much they want to share!
Summary
We are making really good progress with Dandelions-1, and are super excited to show you our work!
It has been an exciting journey and we are very grateful for all your support so far. Hopefully, you'll get a lot out of seeing us tackle some hard challenges, for an innovative new product!