Dandelions is thrilled to extend our heartfelt congratulations to Professor Iver Cairns, who was awarded the esteemed Scientist of the Year at the 2023 Australian Space Awards.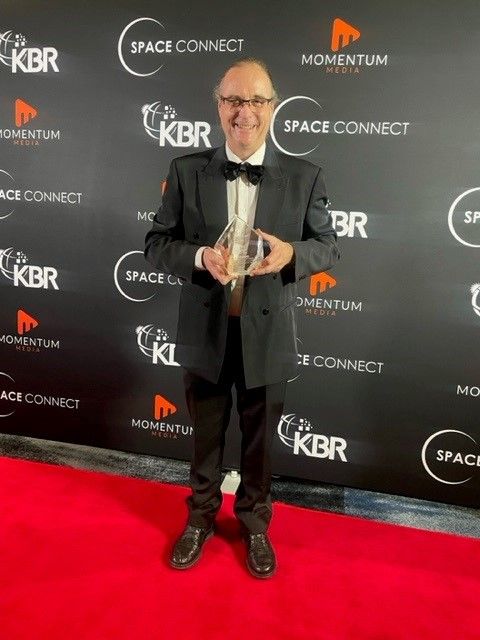 This remarkable achievement is a testament to Iver's unparalleled contributions to space physics and research, as well as his instrumental role in the groundbreaking Waratah Speed Space Qualification Mission.
As collaborators with Iver Cairns on this remarkable project, we are honoured to witness his well-deserved recognition for his invaluable contributions to the Australian space industry.
A Lifetime of Accomplishments
Professor Iver Cairns's illustrious career in space physics and space weather research spans over three decades, cementing his status as a true luminary in his field.
With a vast array of accomplishments to his name, including over 325 refereed journal publications, Iver's expertise and knowledge have significantly shaped our understanding of space science.
As a Professor in Space Physics at the University of Sydney, he has fostered a culture of scientific excellence and inspired countless young minds to explore the wonders of space.
Innovation and Collaboration in the Waratah Speed Space Qualification Mission:
The Waratah Speed Space Qualification Mission is a testament to Australia's growing presence in the space industry.
As the first Australian-built and commercially focused 6U satellite, this groundbreaking project has opened up new avenues for exploration and discovery.
At Dandelions, we have had the privilege of collaborating with Iver Cairns, whose visionary leadership and expertise have played a pivotal role in the progress of the Waratah Speed Space Qualification Mission.
It is through his unwavering dedication and determination that Australia's space industry continues to thrive.
Leading the Way in Space Research
Professor Cairns's contributions extend far beyond the boundaries of Australia. As a Co-Investigator on NASA's STEREO mission and the PUNCH and TRACERS missions, his influence in the international space community is undeniable. Additionally, his leadership in the INSPIRE-2 CubeSat project, the first Australian-built and -owned CubeSats to work in space, has showcased Australia's capabilities and potential in the field of satellite technology.
CUAVA: A Catalyst for Collaboration and Innovation
Professor Cairns's current leadership of the ARC Training Centre for CubeSats, UAVs, and Their Applications (CUAVA) is yet another testament to his commitment to advancing space research and technology. CUAVA not only trains individuals but also addresses critical research challenges and fosters valuable commercial partnerships.
Professor Cairns's tireless efforts to promote collaboration between industry, academia, and government have paved the way for transformative advancements in Australia's space sector.
Conclusion
The recognition of Professor Iver Cairns as Scientist of the Year at the 2023 Australian Space Awards is a momentous occasion for the Dandelions team.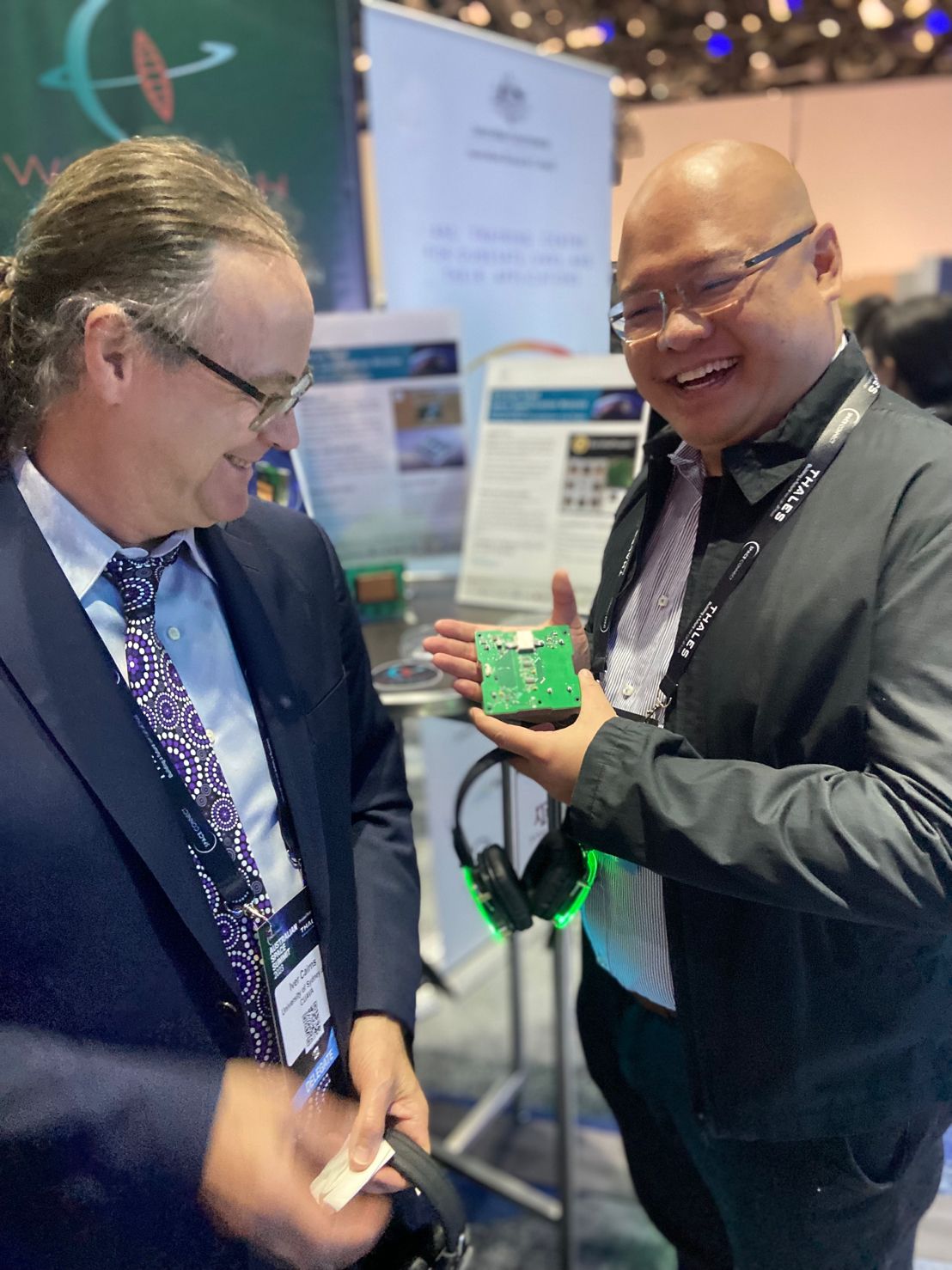 We extend our heartfelt congratulations to Professor Cairns for his exceptional contributions to space science, his unwavering dedication to research, and his invaluable leadership in the Waratah Speed Space Qualification Mission.
His expertise and passion continue to inspire generations of scientists, propelling Australia's space industry to new heights.
As we celebrate this well-deserved recognition, we eagerly anticipate the future of Australian space science under Professor Cairns's guidance and the transformative initiatives he leads.
The impact of his work will undoubtedly shape the course of space exploration, research, and innovation, both in Australia and across the globe.