As an aspiring young engineer, your mind must be filled with questions on how to achieve your dream.
Where do you start?
What should you do?
In this article, Lea Molnar, Dandelions' Aerospace Engineer, will give you some advice that will answer some of your questions on how to become an engineer.
If you are currently in high school or university, these tips would come in handy!
What Subjects Do You Need To Be An Engineer?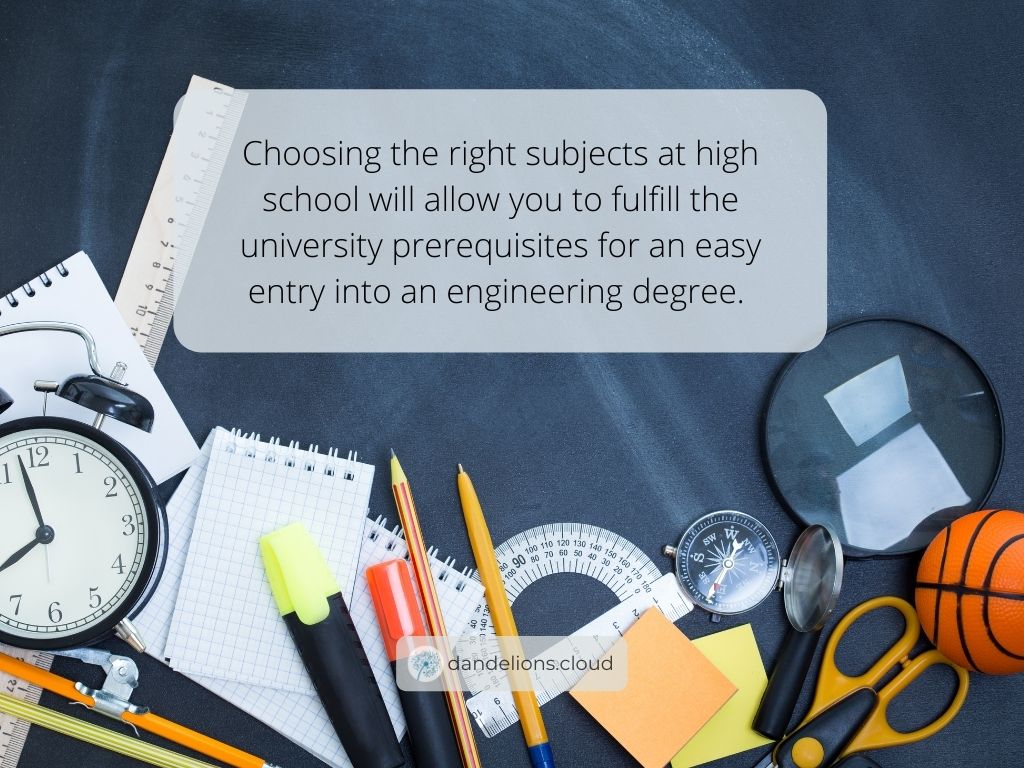 Choosing the right subjects at high school will allow you to fulfill the university prerequisites for an easy entry into an engineering degree.
The prerequisite subjects that you need will differ depending on which university you would like to go to. Some subjects that most universities require are maths and biology, chemistry, or physics.
Let's say you want to study Bachelor of Engineering Honours (Aeronautical Engineering) at University the of Sydney, you will need to have completed Mathematics Advanced with minimum band 4 result and Mathematics Extension 1 or 2 with band E3 result.
If you have completed your HSC and could not fulfil the university's requirements, such as prerequisite subjects and or ATAR results, do not be discouraged!
Most universities have bridging classes that offer you pathways to enter the engineering degrees of your choice.
The prerequisite subjects that you need are designed to help you with your undergraduate studies.
You will have to do a lot of computations and science-based problem-solving analytics when you become an engineer. Therefore, taking mathematics and science subjects in high school will form a good foundation for you to advance in university.
Which Engineering Course Is The Best?
If you already have an idea of what specialisation you want to do, that is great! Focus on your goal. However, if you aren't too sure about the type of engineering you would like to pursue, don't worry about it.
Explore all of the STEM options.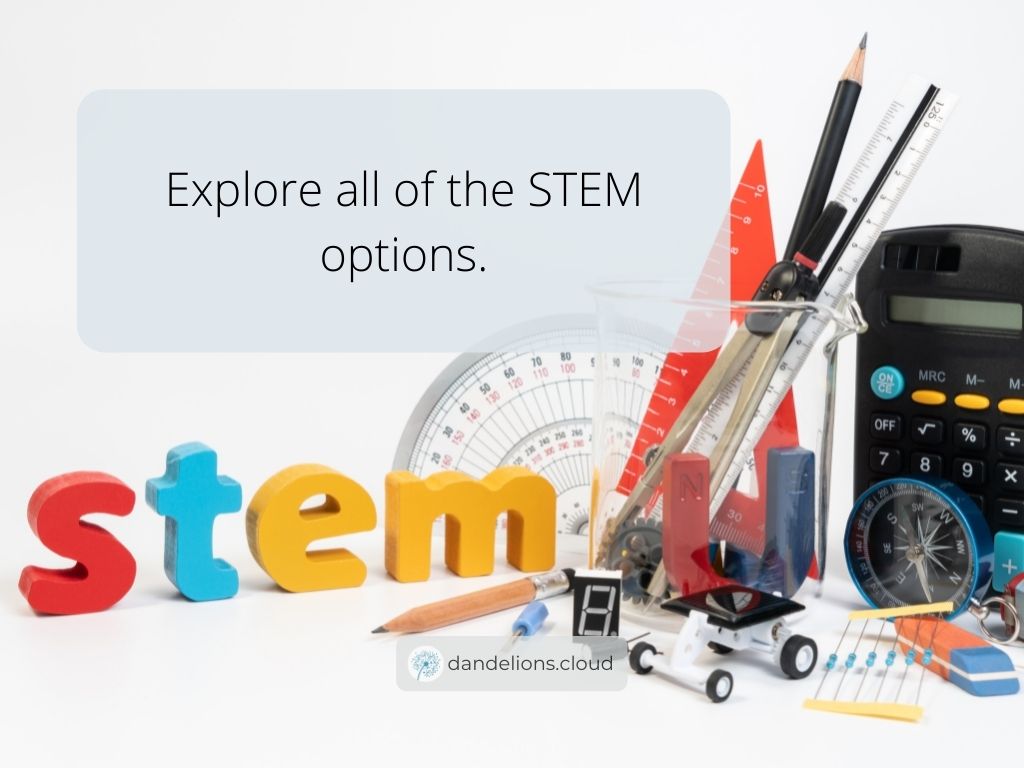 For those who are curious, the first year and even part of the second year of university are almost identical no matter which type of engineering you do.
We recommend you to just get started somewhere because if you decide to swap from mechanical into aeronautical, electrical, or civil later on, it's easy enough to do and you will hardly lose any time.
Most units and credit points are transferable between similar degrees.
The University of Sydney has Flexible First Year engineering where you can graduate with Bachelor of Engineering Honours (Flexible First Year). This course allows you to undertake eight engineering streams in your first semester.
Exploring all of the engineering streams will help you decide where your strengths and interests lie.
What Extracurricular Activities To Take For Engineering Students?
Once you have made it into university, GET INVOLVED!
Join your university's clubs, societies, and cool projects within classes or departments.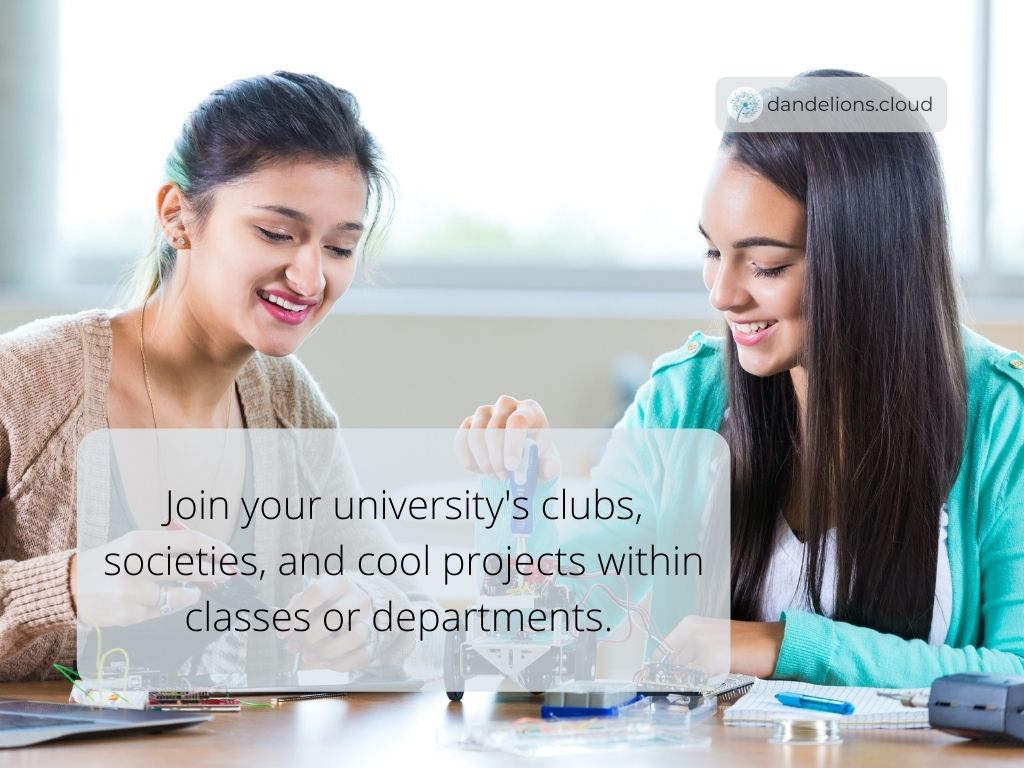 There are so many different things you can do. All of them will help you build your skills, expand your network and figure out what you love doing the most.
Most of the activities are cross-disciplinary. So if you are unsure if your degree is right for you, just join a club from the field you are interested in and use it as a taste tester to see if that field matches up with your expectations.
During Lea's time at university, she has gotten involved in a bunch of different projects:
Secretary of SWAE (Sydney Woman in Aerospace Engineering)
She did outreach to different high schools promoting STEM and women in aerospace engineering.
The Vampire Restoration Project
It is a project to restore an old De-Haviland Vampire Aircraft and make it flight worthy again.
It is a project society that participates in AIAA (American Institute of Aeronautics and Astronautics) design build fly competition every year and many others.
Industry Events at university, such as networking nights, will help you build your networks and eventually find you an entry-level job.
There are more and more emerging startups and companies focusing on space, UAV's and automation. So, the field and such employment opportunities are definitely growing.
For her, these societies were the best possible places to meet like-minded people and participate in interesting work that helped her build and further her skills. She was also able to apply the skills she learnt from these activities at Dandelions.
Conclusion
So, folks, if you're aspiring to become a young engineer, don't forget to choose the right subjects, explore all of the STEM options and get involved
Are you ready to begin your engineering journey?!